Heerlen is a city with a rich past and many different layers. One this layers is the Roman past. In the first century of our era, a bathhouse was founded at this strategic location in the Roman Empire. The bathhouse has functioned for about four centuries and together with the surrounding houses it forms the origin of the current city.
The free positioning of the renovated Thermenmuseum about the excavation makes the stories and the historical context of this place more spatially tangible. Our design for the museum is not a design exercise in itself, but part of a larger plan for the Roman Quarter. Everything revolves around increasing the attractiveness and vitality of the city.
Roman quarter
Our plan positions the museum detached in the urban space where roads, water and greenery breathe the atmosphere of the past with a new vitality. The design not only brings great added value to the museum function and conservation, but also returns landscape space to the city in this prominent place in the Roman quarter.
 A timeless concept
The core of the assignment is to celebrate the remains of the Roman bathhouse. The basis for this starts with the ingenious arrangement and stacking of functions, so that the total program can be realized in a compact volume. Adding a layer above the bathhouse makes the program surprisingly manageable on the location. The strategic clustering of related functions creates a clear layout of the program, which has surprisingly many similarities with the zoning, movements and rituals of the original bathhouse. The new construction results in maximum flexibility. Four half-timbered trusses span the monument in one go, creating new space above the excavation. The hollow span floor is the 'hypocaust' of the 21st century in terms of functionality and flexibility.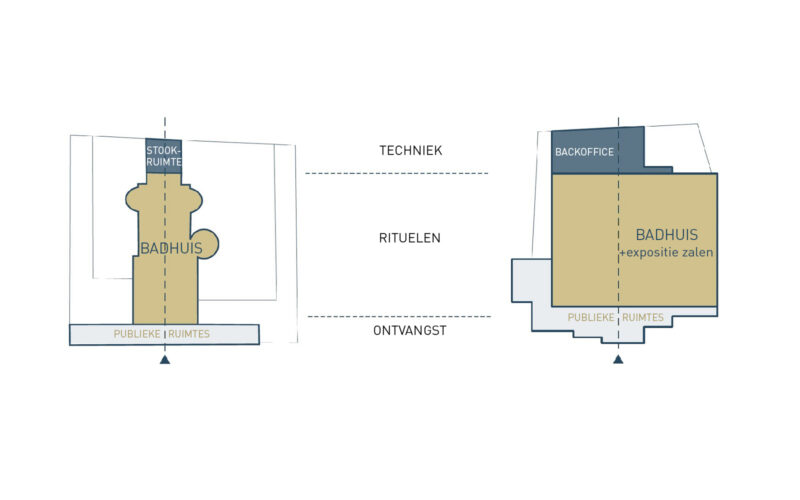 Old and new rituals – A unique museum experience
The orientation and approach as it was centuries ago are reflected in the renovated museum. The main entrance of the bathhouse and the spatial and functional development of the bathhouse rituals are the new routes that the museum visitor will discover. The visitor undertakes a journey in time with a discovery tour of the bathhouse before descending to the masterpiece: the remains of the original baths. A journey from the skyline and bustle of the city to the intimacy of the excavation.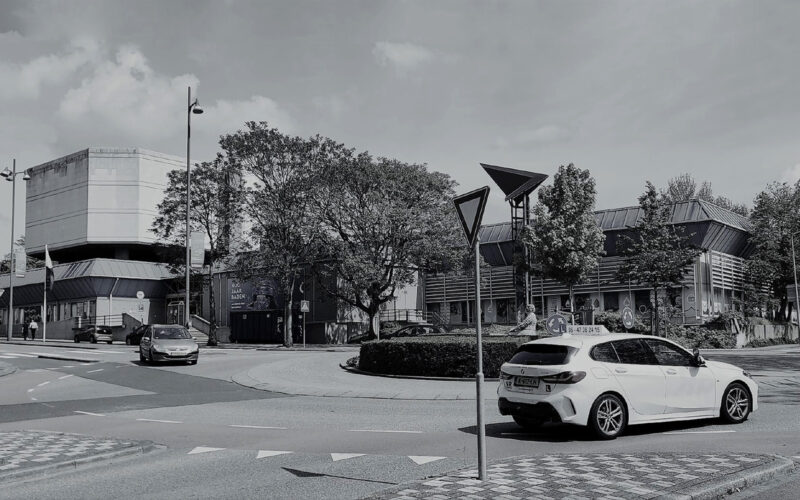 Project details

Client

Gemeente Heerlen

Thermenmuseum

Project partner(s)

van Roosmalen van Gessel architecten

Oslo landschapsarchitectuur

Adviesburo van de Laar

Huisman en van Muijen

Climatic Design Consult

Bureau Franken

Details
Ontwerpcompetitie; 2e prijs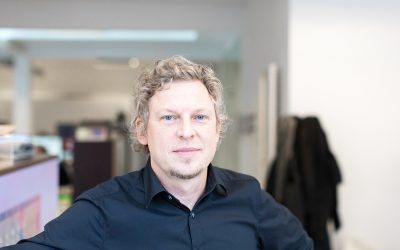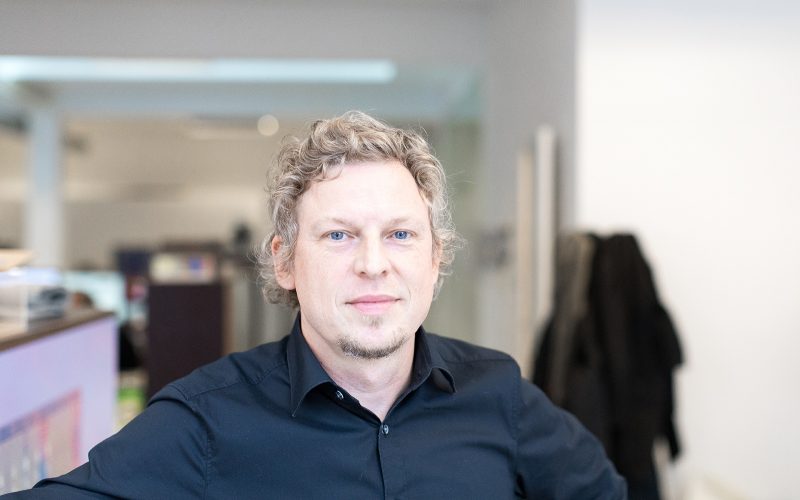 Want to know more about this project?
Rob Meurders
Creative director/ Partner