Expanding poppodium
In response to the need for a larger auditorium, the Nieuwe Nor poppodium wanted to expand its premises in Heerlen to include the adjacent Kegelpaleis and Studio 54. The aim was to increase the existing seating capacity of 350 visitors with this second auditorium to a total of approximately 1100 visitors. In this context it is important that the expansion fits in well with the existing urban situation and that it produces a flexible, future-proof building that complies with the BENG standard (almost energy neutral).
Robust appearance
The request to give the expansion a robust, no-nonsense appearance resulted in the addition of a strong, transparent extension to the existing brick building. The materialisation gives the poppodium a powerful presence in harmony with the unpolished image of pop music and, moreover, makes a reference to Heerlen's industrial past.
New routing
The new main entrance not only connects the old building and the new development, it also directs the clear routing through the building to both auditoriums and the café. The building is organised in such a way that visitors can easily find their way around. Concert-goers access the large auditorium with its two balconies via a staircase that extends over three floors. In line with the exterior façade, here, too, robust materials have been chosen, including concrete, steel, rubber and timber.
Window on the city
The foyer for the large auditorium is on the outer façade. The large vertical frames in this façade and the double height of the foyer create a large window, through which the activities inside the building are visible and which, conversely, provides a view of the local surroundings from inside. The visual connection with the city is further reinforced by the transparency of the main entrance and the roof terrace on the street-side on the third floor. Thanks to this series of interventions the building ensures maximum contact with its surroundings and also emphasises the public character of the poppodium.
Public function
This public function is further strengthened by the café on the corner of the building, which is run independently from the poppodium. The café not only fulfils a catering function for poppodium visitors, but also serves as a community café. Consequently, in combination with the poppodium – which mainly attracts visitors in the evening, this location has become a lively venue in the city.
Project details

Client

IBA Parkstad

Gemeente Heerlen

Poppodium NIEUWE NOR

Visualization

diederendirrix / MdB3D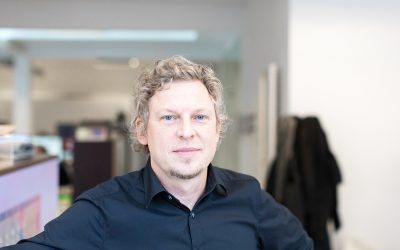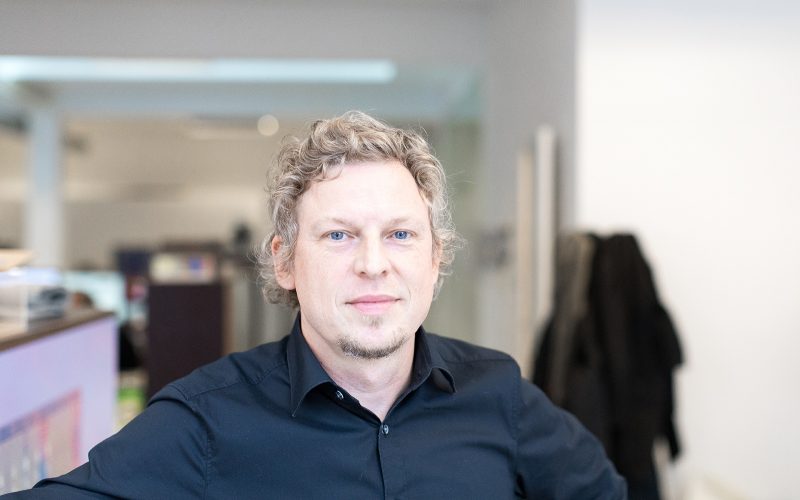 Want to know more about this project?
Rob Meurders
Creative director/ Partner