In our network society, the only constancy is the continuous change of the city and its public domain. To facilitate these dynamic developments, we create public space that lasts. We design urban development structures which are adaptable to changing economic demands and social needs.
Task
Space is limitedly available. This requires a conscious use of space inside and outside the city. We analyse complex urban situations – with high densities and historical layering – into manageable tasks.
Urban area
Complex metropolitan areas, fringes, old industrial estates and post-war housing estates deserve maintenance. The government withdraws from these areas and there is more than ever a need for urban design craftsmanship.
Public space
Public space is no longer the only place where people can meet and exchange information. With careful planning and design, we try to generate – next to the digital public domain – an intense, collective experience in the outdoors.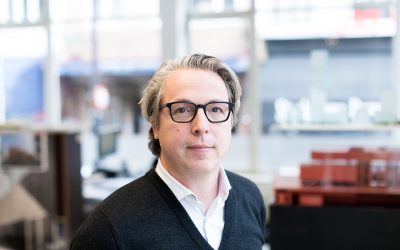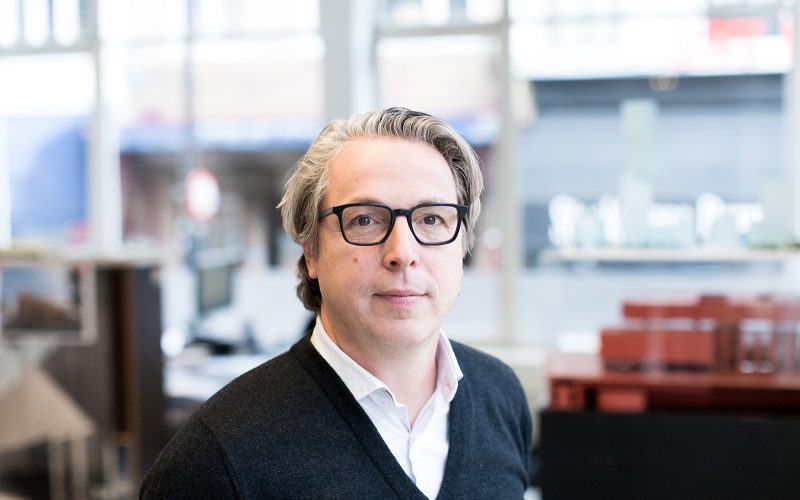 Want to know more about this expertise?
Theo Hauben
Business development director/ Partner