People should feel at home in a house. Because we organise our lives differently than before -we marry later, divorce more often and live longer – the one house no longer fulfills a whole lifetime. A home is adaptable to new people and demands.
Living spaciously
Whether we build social housing on a limited budget or whether there are more investment opportunities, there are all kinds of ways to live comfortably. From a detached house to a residential building or neighbourhood, our designs create space to live.
New types of residences
Demographic and social challenges demand new answers. We are leading the way in projects for starters, combinations of living and working, and complexes with areas for sports, retail, hospitality and education.
At home in social care
A good home is essential for people who need care. New and future technologies help making life easier, but good buildings are the basis of everyday life, a home.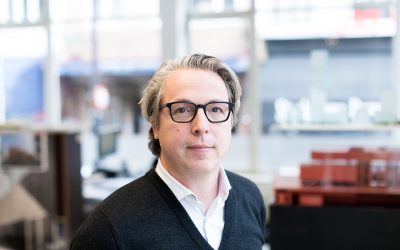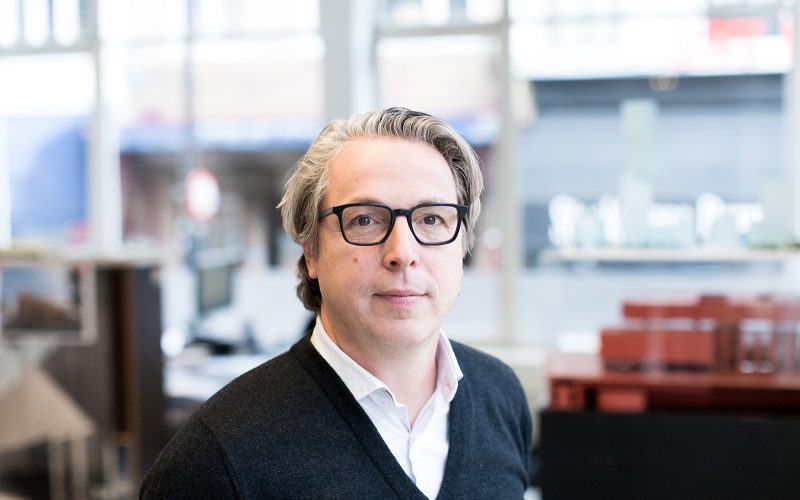 Want to know more about this expertise?
Theo Hauben
Business development director/ Partner