Due to our digital social life, people increasingly feel the need to meet in person. Buildings for schools, sports and culture have the role as social condenser in our society or are just a good excuse to meet up. We make well-loved places where people like to gather and spend time.
In the neighbourhood
A (community) school is a key connector in a neighbourhood. The school is a safe place for children and a meeting place for parents. Educational developments do not stagnate. We design adaptive learning environments which can facilitate changing ideas.
Sports & games
Sport is an important connector in our society today; it brings people together, in the literal and figurative sense. The emotion of a playing child and an active adult is our focus. For children and youths, sport makes a significant contribution to the physical, social and cognitive development. An active lifestyle for adults keeps the body and mind in good condition.
Culture
Culture contributes to social cohesion, to favourable economic conditions for establishing businesses, and to the personal development of a city's residents. We create unexpected solutions, so that a new spectacle for the visitor suddenly arises 'behind the scenes'. Our cultural buildings are cultural experiences.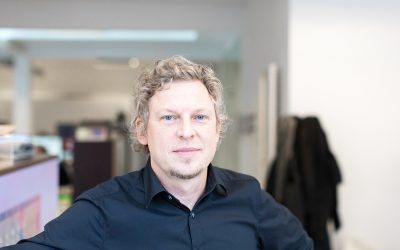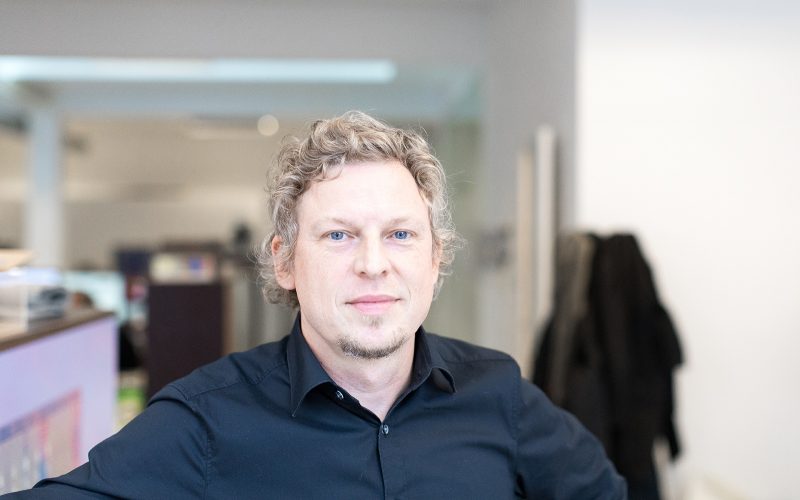 Want to know more about this expertise?
Rob Meurders
Creative director/ Partner