The cultural youth centre Dynamo is a social service organization which provides practical assistance to young people in matters of schooling, housing, financial help and employment. It also keeps loitering youngsters off the streets by offering sports facilities, a fitness room and a pop concert hall for 550 visitors.
To keep the youngsters in touch with street life the building has an open entrance zone and a large window that connects the inside with the outside. In the daytime the window reflects the Catharina Church which lies opposite; in the evening it showcases the activities taking place within. Inside there is a plaza with a vast space above, around which all functions are grouped. Publically accessible areas are found on every floor so there is activity throughout the building. The various shades of red used in the atrium form a warm contrast to the brown skin of the building. The facade has a roughness befitting a youth centre and consists of panels of pigmented concrete that carry the marks of the wooden castings.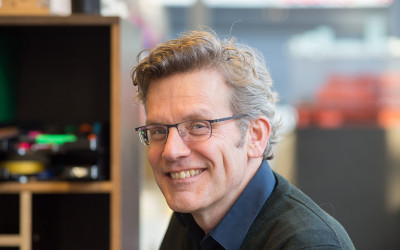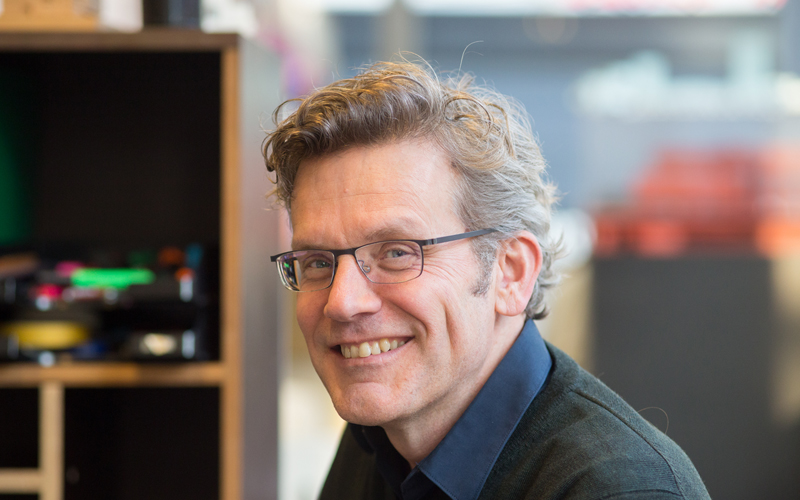 Want to know more about this project?
Timo Keulen
Architect / Head of Design Team