Urban construction without a millimetre to spare – with no space for a real construction site, the plot is now home to a 75-metre high tower which, although straight, is sculptural in form. The lineation in the concrete façade makes De Bankier a shining new beacon on the periphery of the historic centre of Tilburg.
De Bankier is one of Tilburg's new high-rise accents, welcomed by the buildings aesthetics committee as an 'enrichment for the city'. The residential tower at the corner of the busy Spoorlaan and Magazijnstraat has 24 floors and 120 apartments with 35 different floor plans, ranging from small studios to spacious apartments and two penthouses at the very top with breathtaking views of the city.
Depth effect
To give the otherwise straight tower a 'face', a striking relief has been created on the concrete façade. The design uses a texture in the concrete itself, adding a depth effect that is still visible from far away. The lineation follows the rhythm of the adjacent 1950s bank building and continues it in its own unique way. There is a three-way split in the façade, corresponding in scale to the 'Tilburg layer'. At a height of fifteen metres, the lineation changes from vertical to horizontal, and then at 45 metres, back to vertical again. The centre section has added expression thanks to cantilevered balconies on the sunny south side and French balconies on the noise-exposed north side. The balconies have been beautifully integrated into the interplay of lines to give the building an ever-changing appearance throughout the day.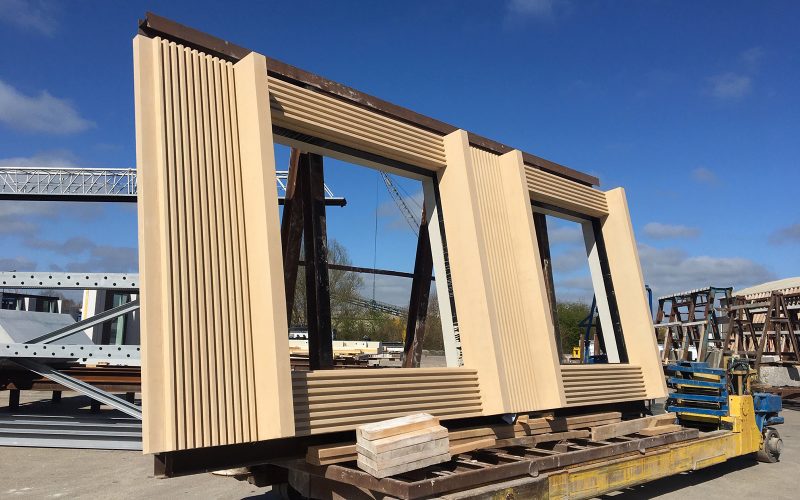 Prefabricated concrete
Located on a major traffic artery and sandwiched between the old bank building and the Arsenal, the site is a typical 'postage stamp'. The challenge was to construct to 75 metres in height amidst the busy traffic without a major construction site. However, with prefabricated concrete façade panels arriving on site ready prepared and a carefully coordinated logistics process, the challenge was overcome. The panels were hoisted upwards by a crane located in the centre of the building. A clever solution for parking was also identified – out of sight, in the new car park located behind the old bank building. This can be accessed via a gate under the building, which reinforces the stylish appearance of the design. De Bankier will give the centre of Tilburg a truly modern yet classic building.
Project details

Client

CRA Vastgoed

Novaform Vastgoedontwikkelaars

Visualization

Beeldenfabriek

diederendirrix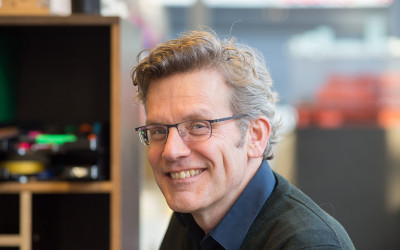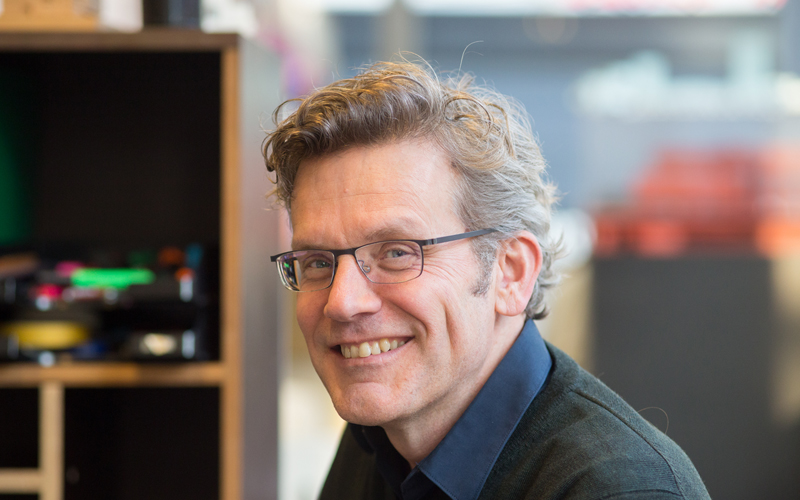 Want to know more about this project?
Timo Keulen
Architect / Head of Design Team