The Onyx residential tower is a part of the transformation of the Emmasingel quadrant in the centre of Eindhoven. diederendirrix was involved in a number of the architectural projects on the site. Besides the new Onyx residential tower development, the transformation of the urban environment also included the repurposing of the Philips Lighting premises and the newly-constructed Gaagle building.
The Onyx Residential Tower is 84 metres high and has a total floor area of 13,000 m2. The building has 22 storeys with 135 apartments and a luxury penthouse on the 23rd floor. Each storey consists of 6 apartments of approximately 70 m2. These have an easterly or westerly orientation, ensuring pleasant sunlight and beautiful views. The plinth of the building has a commercial function and there is parking in the garage below the raised square.
From an urban development viewpoint the design of the building blends on the one hand with the Lighting premises and, on the other, with the buildings along Mathildelaan, to which it adds a strong, urban accent. Not only the height and vertical lines of the tower contribute to this effect, but also the crown of the building. The illuminated 'crown' is a reference to the design of the Lichttoren and Klok buildings on the Strijp-S site. The series of illuminated elements emphasises the axis along the former Philips complexes of the centre towards the Wielewaal estate.
Project details

Client

Foolen & Reijs Vastgoed

Project partner(s)

West 8

Buro Lubbers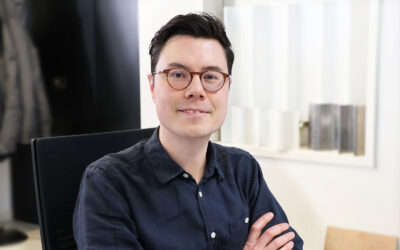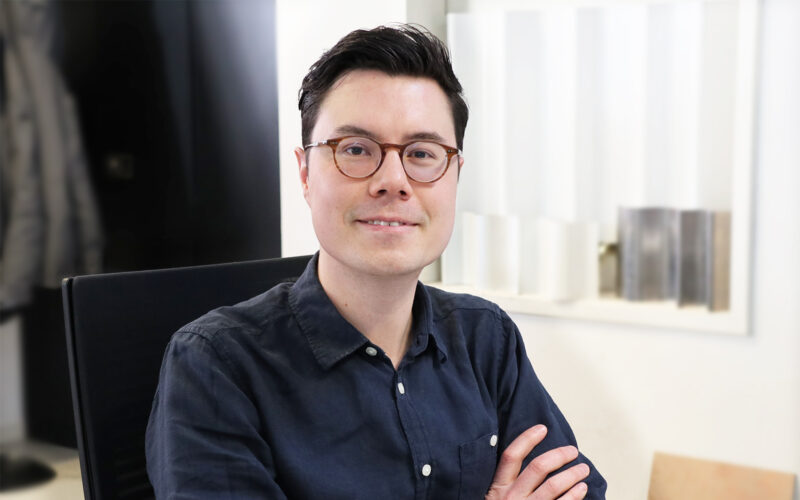 Want to know more about this project?
Christopher Ho
Architect