Blok 59 is part of the revitalisation of the Strijp S railway zone in Eindhoven and forms an ensemble with the residential buildings Blok 61 and Blok 63. The three inter-linked buildings were inspired by the large warehouses in New York and, in terms of architectural style, are in harmony with the industrial image of Strijp S.
Blok 59 is a residential building with a commercial plinth for business premises. The building contains 156 apartments that are varied in nature. In addition to two and three room apartments there are studios and spacious apartments at the top of the building. The high-rise block is accessed via an internal staircase and via interior galleries. These are situated round an enclosed courtyard. The bicycle storage and storerooms are located in the adjacent car park.
The building is designed as a compilation of five towers, held together by indoor loggias. Blok 59 is constructed in russet brickwork with concrete ornamental accents, which give the building scale. The head of the building is constructed in a darker-tinted aluminium and this forms the crowning element of the high-rise block.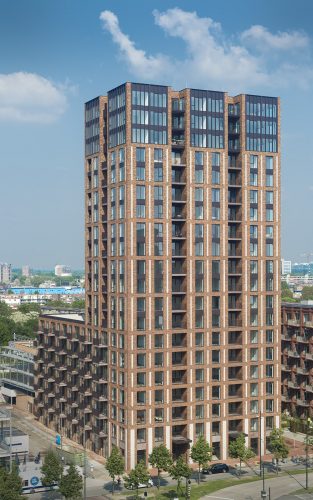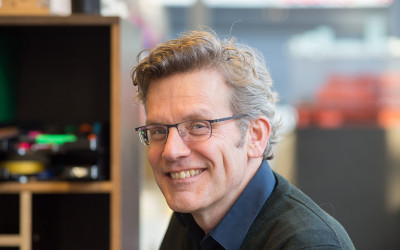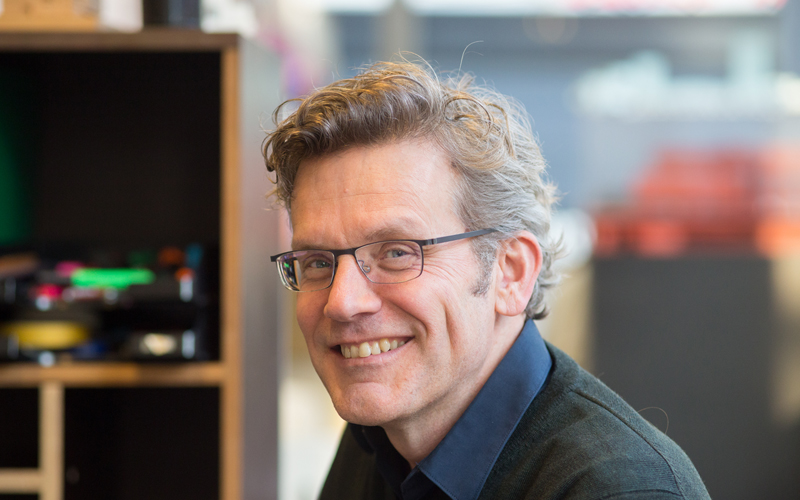 Want to know more about this project?
Timo Keulen
Architect / Head of Design Team