A new building volume has been added to the existing detached residence in Heeswijk Dinther. It contains a new kitchen, dining room, scullery, office/hobby room, wine cellar, covered terrace and swimming pool. The thought out design ties in with the existing hollowed out extension with kitchen and scullery. The  new spaces are in this new 17m long design of diederendirrix connected in sequence, and separated from each other by spatial elements as scullery and covered terrace.
The design combines simplicity with an exciting sequence of different spaces. To cover the façade, we choose wood to contrast the stucco work. The horizontal wooden parts are evenly spread out over the whole volume. The wooden sliding elements create the possibility to close all windows and open parts, which is the whole façade.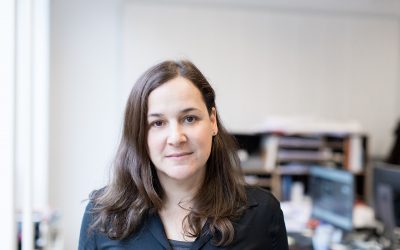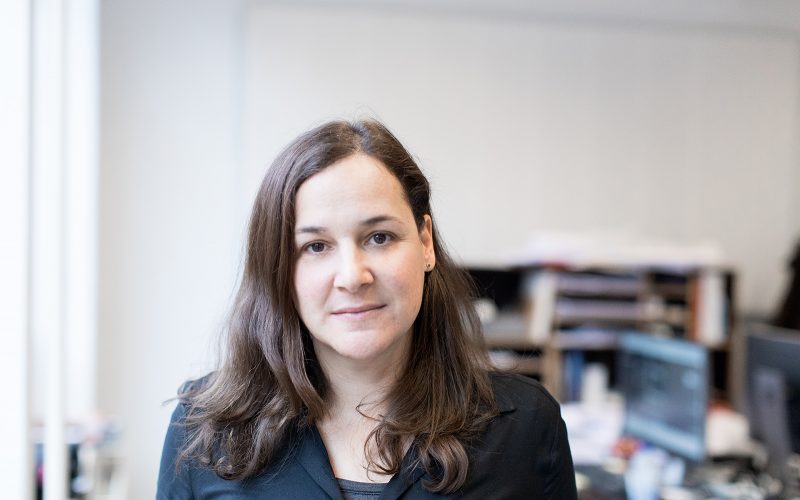 Want to know more about this project?
Fabianne Riolo
Architect / Head of Design Team