The instruction of the urban plan was that the ground floor should be 80 cm above ground-level. This was an opportunity for diederendirrix to add a split-level in the building. The second layer lies half a floor higher than the living floor, therefor creating a space to extend the driveway to the backyard to the next street. By using split-level, the spaces goes diagonal to higher levels. The diagonals and the light coming in from higher levels, accentuate the length of the interior and the vertical connections.
The thick frame around the living- and in-between floor, which contains the workspace and the master bedroom, offers protection against the midday sun. Just as the glass slats on the top floor where the sleeping rooms and bathrooms are located. The street side of the house is relatively closed with a brickwork façade in two sizes of brick. The house opens itself to the garden side.
Project details

Client

de heer Post, mevrouw van der Linden

Photography

Constantin Meyer

Details
Stedenbouwkundig plan van West8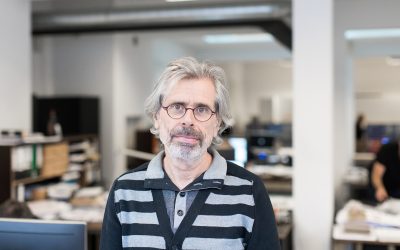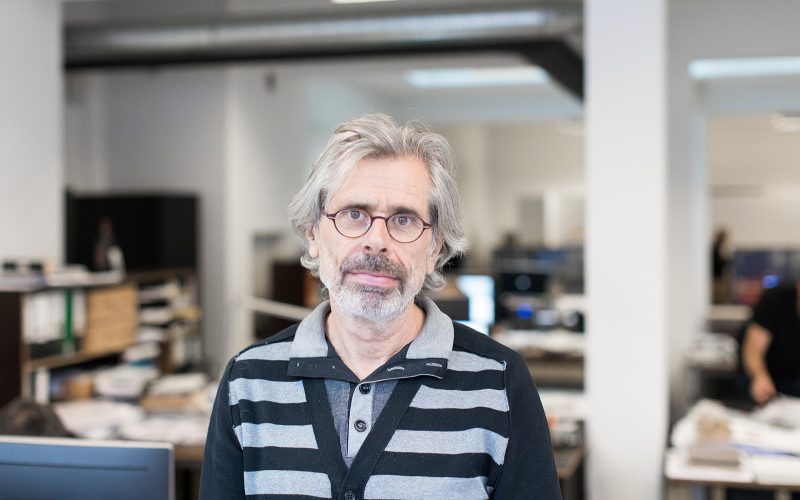 Want to know more about this project?
Bert Dirrix
Architect / Partner