From an urban planning point of view, the east side of the square in the station district in Den Bosch lacked a clear boundary. diederendirrix architects designed a closed perimeter block for the location both to define the volume of the square and to make a gesture towards the station and the Palace District.  Architecturally, we searched for a contemporary, idiomatic connection with the historical aspects and the more formal architecture around the station.  The square is given life and character through the use of an idiosyncratic facade pattern which combines scale, differentiation and detail.
Sustainability
The office buildings designed by diederendirrix architects at the Stationsplein in Den Bosch received the BREEAM-NL certificate. La Facade also was awarded a Groenverklaring (Green Declaration) and given an A+ energy label.  La Facade uses, amongst other things, solar panels, an efficient climate control system, efficient elevators, environmentally conscious and sustainable use of materials including FSC wood and water-saving plumbing. The buildings are suitable for New Work, where the user and his health are central, for example by taking into account the daylight and the view. During construction attention will be paid to waste separation and energy reduction.  La Facade consists of two office buildings, together 3,250 m2 GBA. Construction started on the 1st of February 2012 and completion was in February 2013. BREEAM-NL is an international assessment method to determine the level of sustainability of a building. BREEAM-NL looks not only at how sustainable the building is, but goes further. It looks at material use, energy use and to the viability of the building and the environment with the aim to analyze and improve the building. Stringent requirements are applied to obtaining a BREEAM certificate. The office buildings have been valued as Very Good, or 3 stars based on the new construction 2010 v1.11.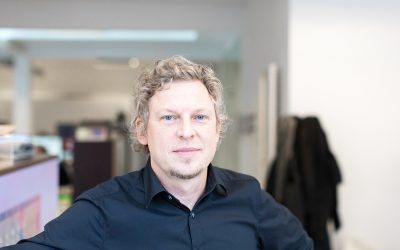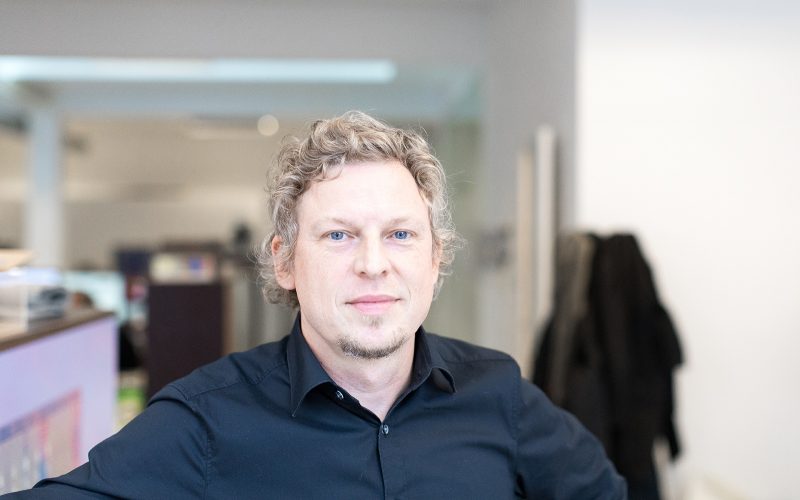 Want to know more about this project?
Rob Meurders
Creative director/ Partner