In the Eindhoven neighbourhood Woensel, 71 homes comprising living/work properties, patio bungalows, single family dwellings, townhouses and drive-in residences were built on the site of an old school next to a mosque. This is more than was originally requested but by increasing the housing density a greater diversity in housing type became economically feasible.
Despite the variety of housing styles extensive rationalization was achieved, for example, by using one type of opening for all windows and doors and by making the first floor of all house types identical so that serial repetition was possible. In addition three business units, clearly unified through the common use of green ground glass bricks in the facades, were integrated into the complex. These green facades contrast with the existing copper beeches and ensure that this mini-neighbourhood appears as a whole rather than a collection of disconnected houses.
Project details

Client

Van Roey Projectontwikkeling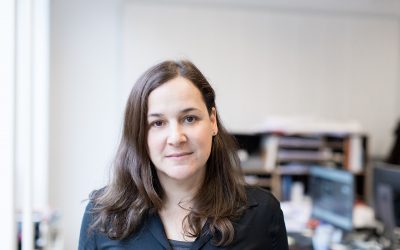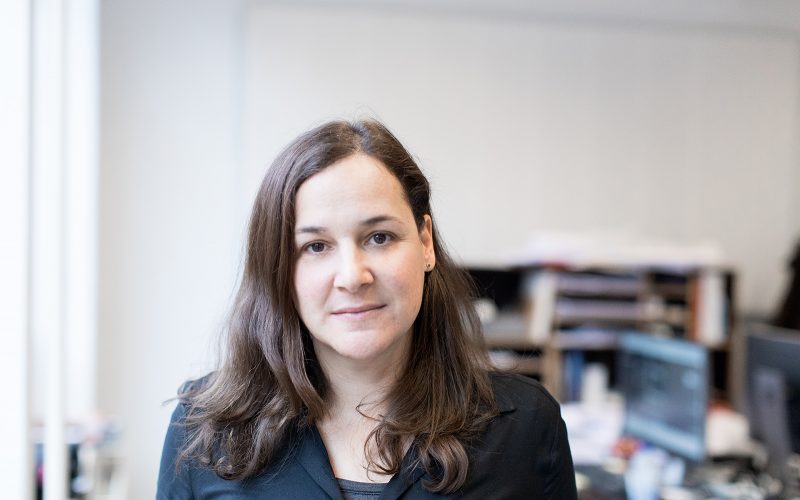 Want to know more about this project?
Fabianne Riolo
Architect / Head of Design Team