diederendirrix has been involved since the very beginning with the redevelopment plans for Strijp R, the former industrial site of Philips, and designed the housing for the first section phase. The urban development plan is developed in collaboration with Buro Lubbers from Den Bosch.
The current section phase covers the part of Strijp R that most directly borders on the Drents Dorp and involves ground-access dwellings that differ in typology, size, layout and price but still clearly form one group. Our sources of inspiration are clearly visible. The characteristic appearance of the houses with their jutting concrete roof edges and canopies, alternating roof shapes, storey-high windows and exceptional angles and bay windows are a charming echo of the industrial past of Strijp R. The use of hedgerows as property boundaries is a deliberate choice as they naturally connect the private spaces with the surrounding areas. The subtle whites of the brickwork combined with the decisive white of the frames and soffit frameworks give a relaxed feeling to the design. The colour of the front doors is a reference to the old blue of Philips.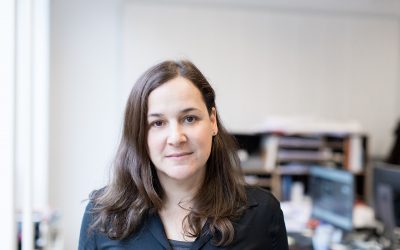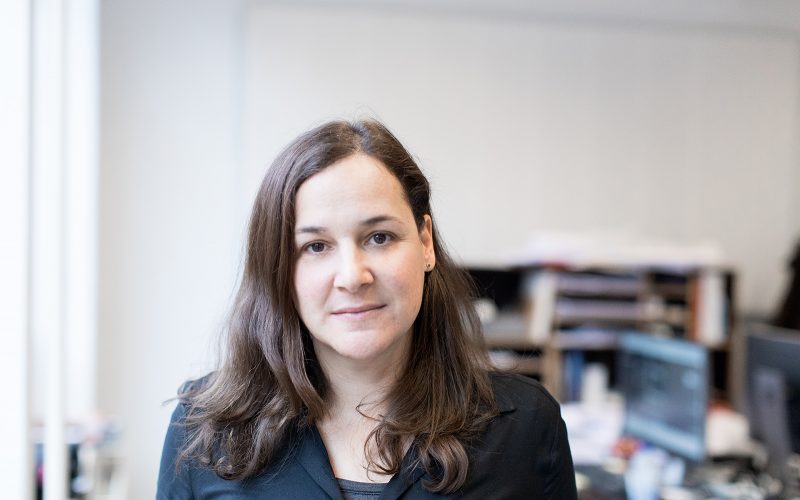 Want to know more about this project?
Fabianne Riolo
Architect / Head of Design Team