Lakerlopen is a neighbourhood on the edge of Eindhoven which was once set up according to the garden village principle, albeit in this case without the use of much greenery. Part of the area has been demolished and replaced by new housing whilst the central square has been reconstructed.  The structural quality of the old housing was so poor that routine renovation was not an option. To preserve the village character of this popular neighbourhood the old street layout was maintained but in order to break up the straightness of the streets, several new squares were added. These can be seen as a contemporary version of the original inner courtyards with their gateway buildings. Greater variation is also achieved by varying the height of the facades.
All houses are ground-access with a front door opening onto a street or square and all have a garden or patio. In its new form the area retains its village status and the green roofs make it more of a garden village than it was before.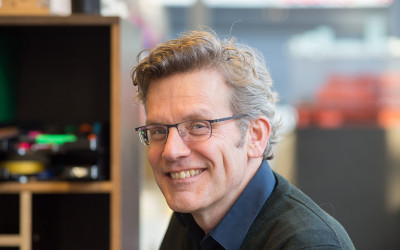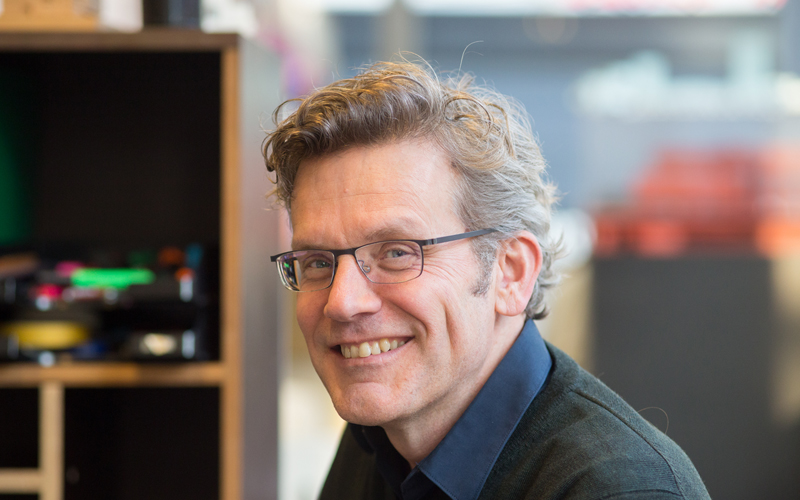 Want to know more about this project?
Timo Keulen
Architect / Head of Design Team