On a green location on de outskirts of the village of Oirschot is Studio Schoot located. To take full advantage of the resplendent view, on the church tower of Oirschot on the front side, and the sports fields on the back side, the most of the common rooms are on the first floor. Via see through possibilities and open connections exciting sight lines and combinations are created, which accentuate the spatial character of the building.
In the façade, the contrast of the resplendent view in the north-south direction and the positioning of the buildings in east-west direction is visible. In the front and back façade the accent is on horizontally and transparency, while the small openings in the side facades respect the privacy between the offices. The 'catwalk' is the center of the building. The central corridor from the frontside to the back , which connects all functions. Via staircases with large vides it also makes a connection with the first floor. Large sliding walls mark the entrance and protect the building in the evening. The facades are covered with wooden planks which will turn to gray over time.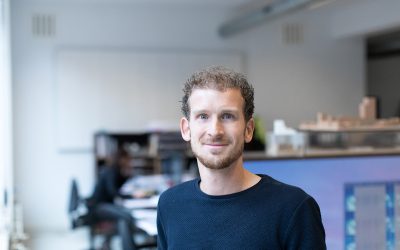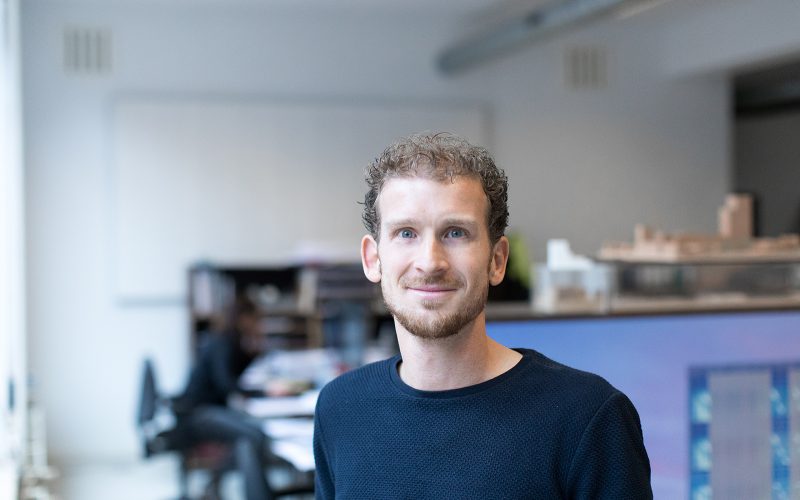 Want to know more about this project?
Thijs Kieboom
Architect / Urban designer