At a central spot of an existing, anonymous industrial area in Eindhoven, diederendirrix created a striking office building.
The massive block, Le Havre, stands sturdy and autonomous in its surroundings. The concept of the building is clear and simple. The offices are located around a central hall, so that the meeting opportunities of the employees are maximized. On the ground floor, the building adjoins a patio, creating a direct, optimal relation between the interior and the exterior.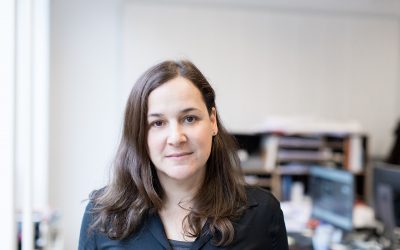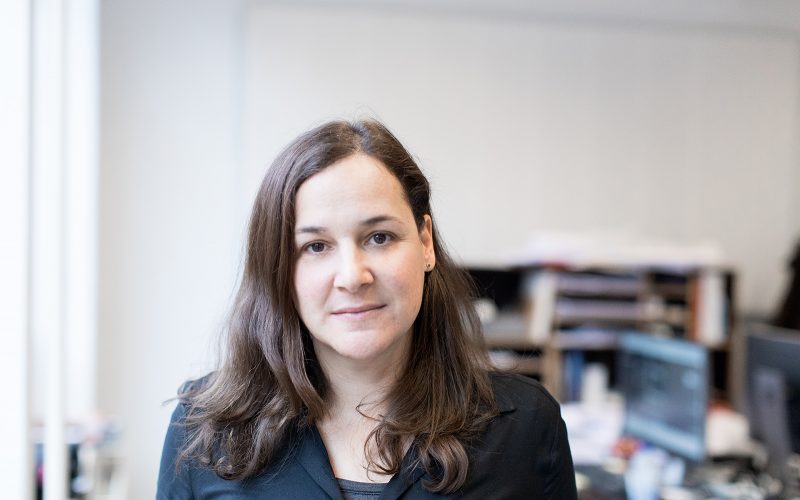 Want to know more about this project?
Fabianne Riolo
Architect / Head of Design Team