Residential area Eikendonk enjoys a unique location near the historic centre of Den Bosch. Commissioned by housing corporation Brabant Wonen, diederendirrix made the design for the area's restoration. The first phase surrounding the Eikendonkplein contains 70 single-family dwellings with a garden, the second phase 37 residences with ground floor access, town houses and apartments, and the third phase 18 starter homes.
Brabant Wonen opted for demolition and construction of new buildings due to the poor condition of the existing area. The local community is close-knit and many residents chose to return in a new home. Therefore, the design of the communal areas in the plan is important. The social rented housing in the first phase is situated around a garden square, where residents meet. These dwellings are fitted out with a continuous awning over a private strip between the public pavement and the dwelling (Delftse stoep), which residents themselves can furnish with a bench or a flower box. The square is also deepened to collect rainwater when needed. The residences of the second phase are located around a green courtyard with parking spaces and the starter homes have courtyards as communal outdoor area.  In the block on the water, the existing cafeteria, an important meeting point, was again included in the new construction.
Despite the low construction budgets for social housing, we were looking for an exceptional quality of finishing and furnishing. The basic dwelling consists of two layers with roof. Variations are the larger residences on the ends, and the dwellings with dormer windows and roof terraces for extra comfort. The use of red bricks and concrete eaves and awnings creates a uniform neighbourhood. We designed garden walls and façades that also make the sides of the dwellings look lovely.
The family homes of the first phase were built in a prefabricated construction system, making the construction costs low and the construction period very short. The ready-made building solution is tailor-made for this area. The building concept was worked out in BIM.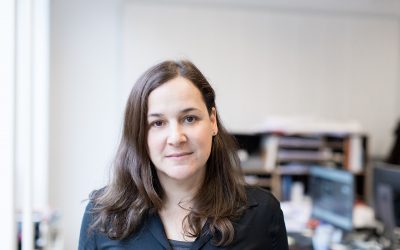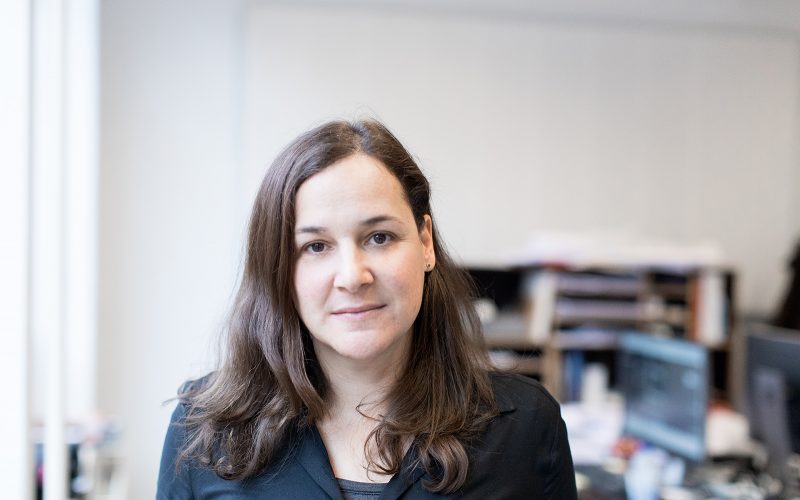 Want to know more about this project?
Fabianne Riolo
Architect / Head of Design Team