On three sites in the neighbourhood around Loekemanstraat, six apartment blocks were replaced by starter dwellings. The challenge was to introduce features into the neighbourhood which would reinforce public safety and, at the same time, produce optimal housing in a small area.
The 48 dwellings are placed in blocks of 8 units, positioned back to back, so that what are currently the rear elevations become the front elevations. In this way the whole area to the rear with its fire corridors and other unused places regains a respectable function and the semi-public space in the neighbourhood becomes a better value place for the surrounding houses. The dwellings are functional and compact. The minimal dimensions of the two storey living areas are supplemented by either a private front garden or a spacious roof terrace on the third floor, adding an extra dimension to the small-scale living space.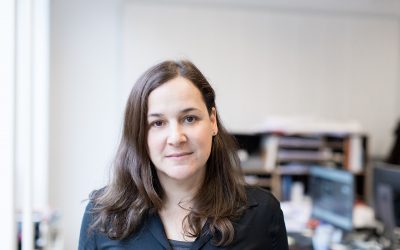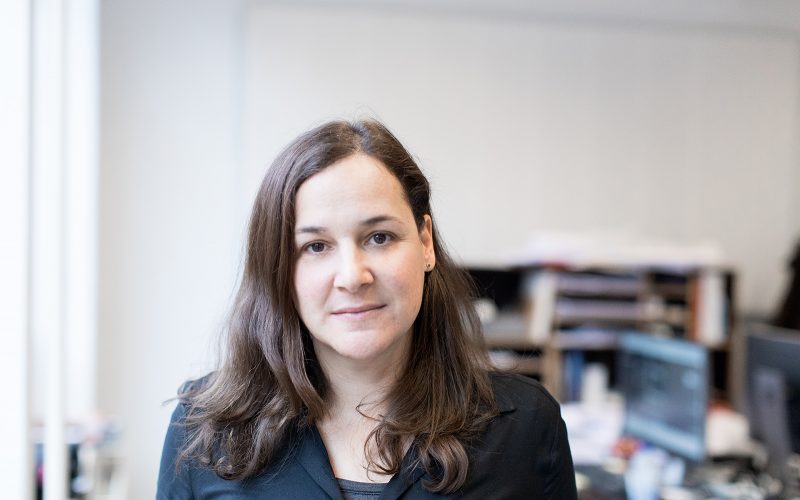 Want to know more about this project?
Fabianne Riolo
Architect / Head of Design Team