De Ploeg is an ensemble of factory building and park in Bergeijk, designed by architect Gerrit Rietveld and landscaper Mien Ruys. The factory was built in 1956-1959 as a weaving mill. After the original owner left, the building was empty for a few years, looking for a new function. Until the exhibition developer Bruns bought it to establish offices and workshops.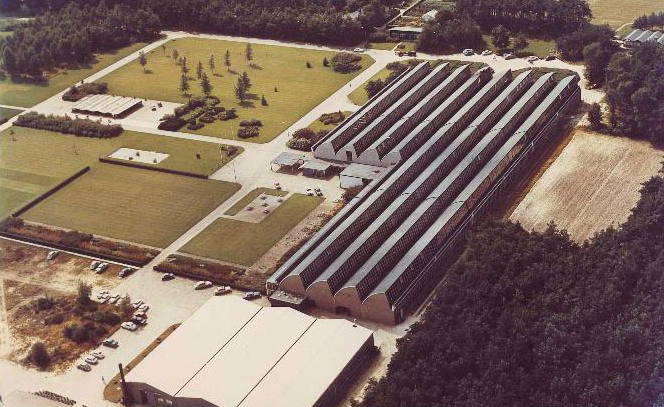 In one year, the National Monument has been completely refurbished. Diederendirrix, in collaboration with Atelier van Asseldonk designed the refurbishment. The park, which also has the same monumental status, is being renovated in accordance with the vison of Mien Ruys.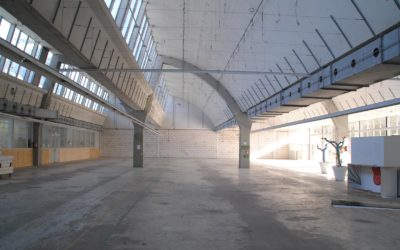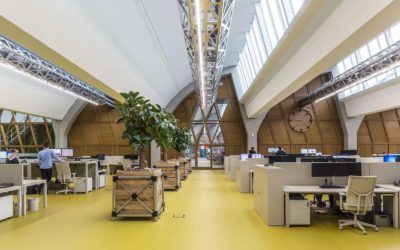 Project details

Photography

JW Kaldenbach

Serge Technau

Norbert van Onna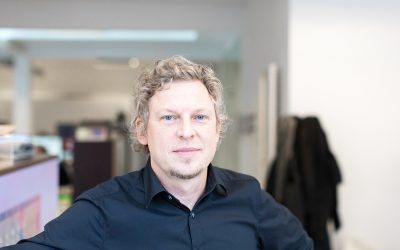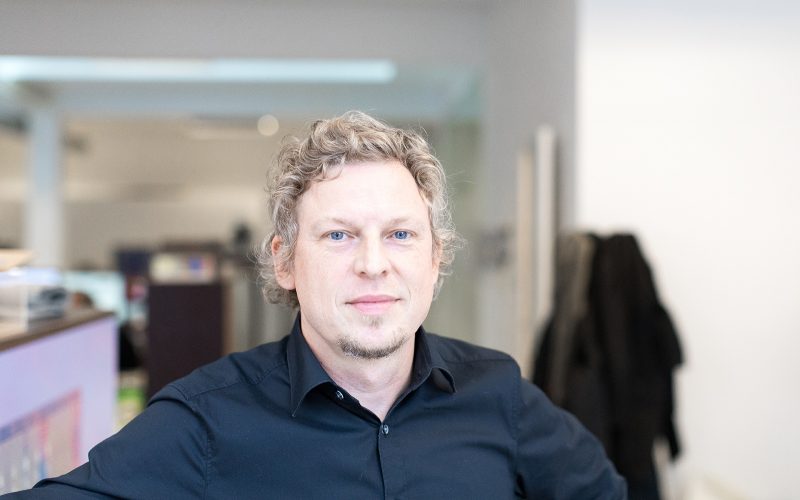 Want to know more about this project?
Rob Meurders
Creative director/ Partner