The boiler house has been transformed into a representative office for the research institute ICMS. The commission involved the design of a spatial and functional concept that respects the original architectural qualities but also provides high quality services that are required now and in the future.
Boiler House Ceres belongs to the first generation of buildings on the university campus in Eindhoven and is one of the most valuable volumes on the campus. Technological evolution made the original function of the boiler house redundant, however, by reallocating the boiler house to be the accommodation for the ICMS research institute, the TU/e can ensure it is preserved. The closed character of the building where daylight, outlook and energy use were not originally important is tricky to combine with its valuable new functions of office and educational building. The challenging task involved designing a spatial and functional concept whilst still respecting the existing architectural qualities. The end product is a practical and inspiring building.
"In a stunning, understated, intelligent and extremely effective way diederendirrix brought the decrepit Boiler House Ceres back to life" (jury report BNA Building of the Year 2013)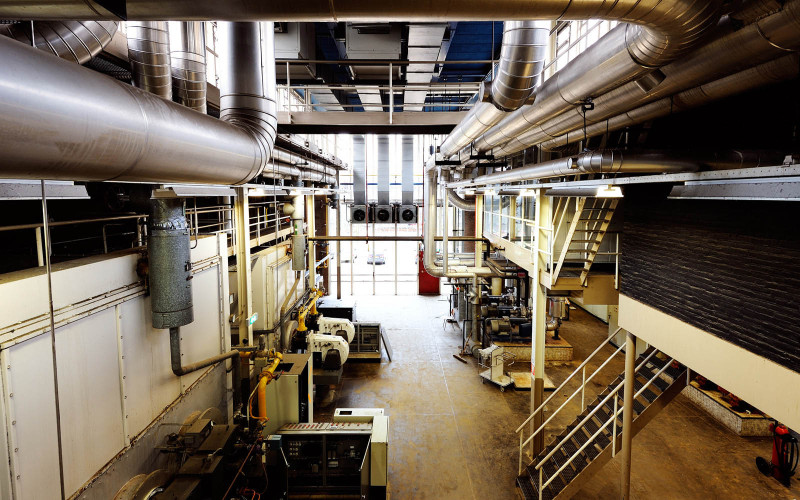 The industrial building was redeveloped into a pleasant, bright work space for people. The new function – offices and education space for the top university-institute for Complex Molecular Systems (ICMS) – blends into the old building.
The success of the transformation is primarily due to a single razor-sharp, rigorous intervention. Where once a closed brick facade determined the appearance of the building, there now is a dark, glass environmental facade. While maintaining the original character, it also expresses innovation. The dark exterior is offset by extreme transparency inside the building.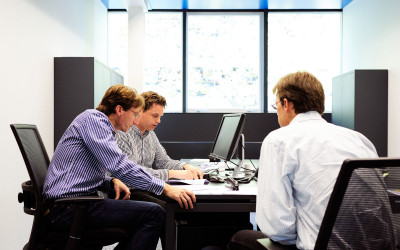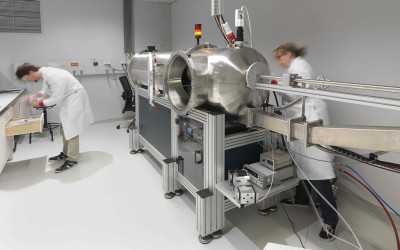 Inside, a new floor was built with the utmost precision and greatest respect for the original steel structure, the existing space and the TU-colour palette. Creativity was needed to conceal the required building systems into walls and floors.
By appending to the existing skywalk system and by relocating the main entrance, the Boiler House once again completely fits in with the campus. This is not only the ultimate assimilation, but also a statement of how to deal with existing cultural heritage. For this, the client, Real Estate Management of the TU Eindhoven, should also be commended.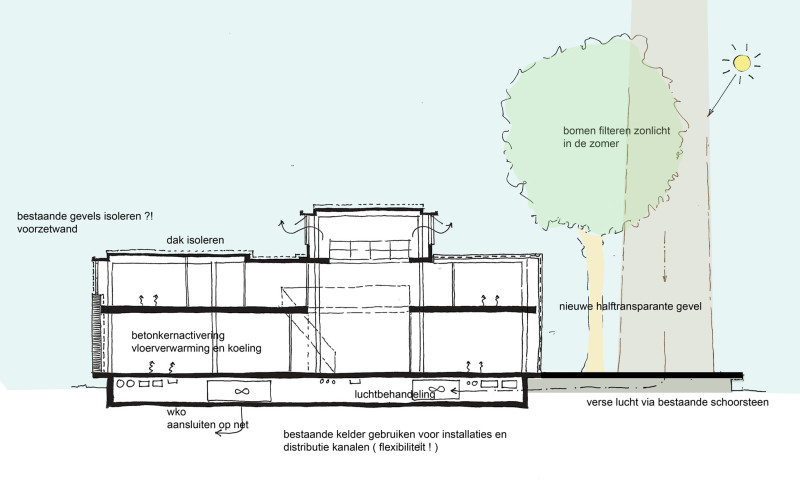 Project details

Client

Dienst Huisvesting TU/e

Details
BNA Beste gebouw van het Jaar 2013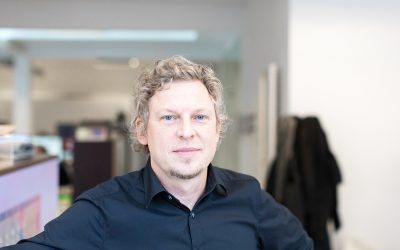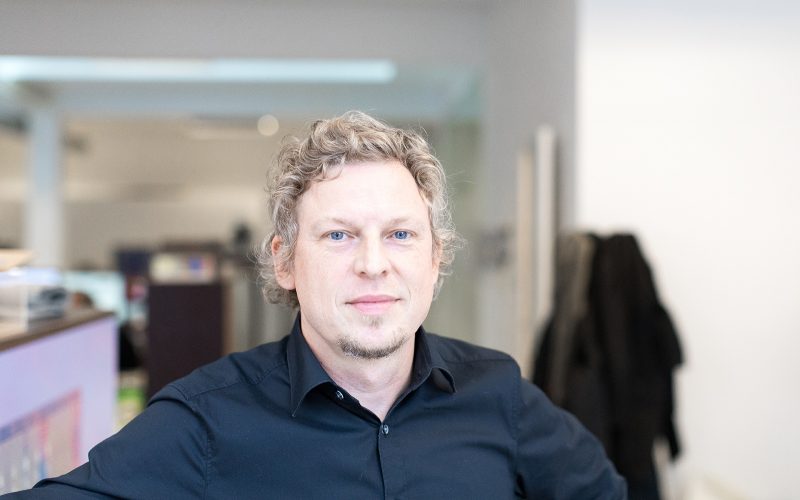 Want to know more about this project?
Rob Meurders
Creative director/ Partner