Paul Diederen and Bert Dirrix have been working together under the name of diederendirrix architects since 2005. Their collective history goes further back.
Before joining forces, they set up a firm with Rein van Wylick: Diederen Dirrix van Wylick (1999-2005). Before that they were both co-director of the firms Diederen & Schutgens architects (1986-1999) and Dirrix van Wylick architects (1985-1999). The firms have been based in Eindhoven for all these years.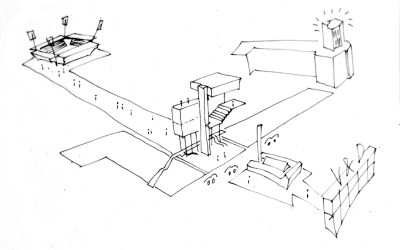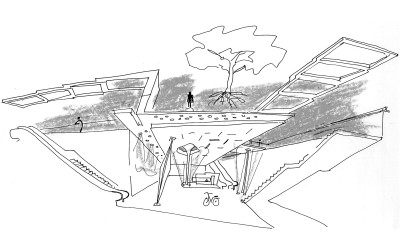 Since the mid eighties, Paul and Bert have earned a distinct position in Dutch architecture and urban planning. The firm's designs regularly win prices and are received positively by clients, experts as well as users. In the eighties and nineties, both architects' portfolios mainly consisted of the construction of new homes, small office buildings. The first urban development plans were also realised in this initial phase.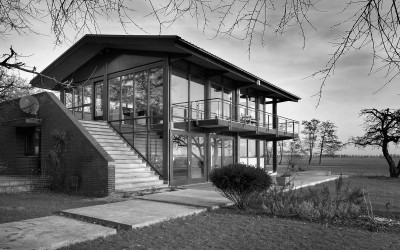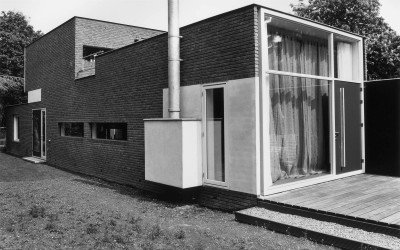 The nature of the projects changed early this century. Transformation of existing buildings becomes a prominent part of design practice and the first large-scale work and educational buildings are also realised. Despite the various crises since 2007, house-construction is importantly represented in the portfolio of projects.
In the firm's practice, construction of new buildings and transformation are just as twofolded as Diederen and Dirrix are. Therefore, the combination of names – without spaces and capitals – is significant. It does not only underline the commitment between both designers, but it also illustrates the kinship in their architecture. Just like diederendirrix's buildings that are never swallowed up by their environment nor demand a resolute autonomy, the name symbolises a harmonious collective in which one's sound always rings through.