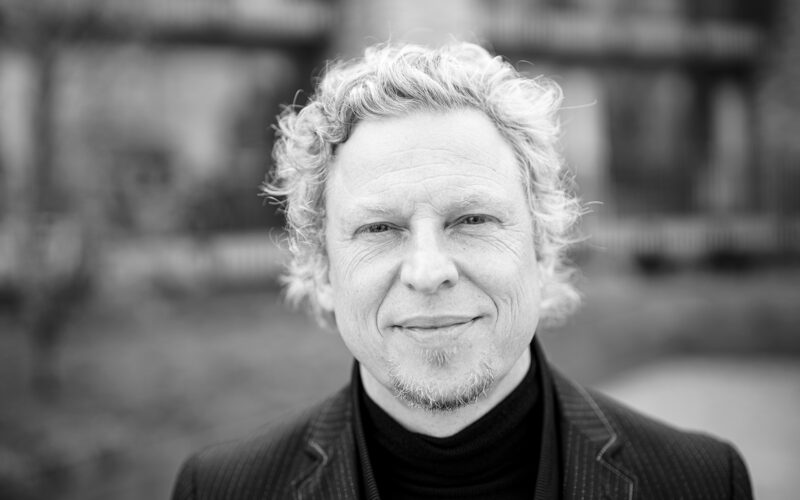 Rob Meurders appointed chairman of the Spatial Quality Committee in Eindhoven
2 June 2022
The Eindhoven city council has appointed partner and creative director Rob Meurders as chairman of the Spatial Quality Committee (CRK) as of 1 June. In this way, together with a multidisciplinary team, he will contribute to stimulating and safeguarding the spatial ambitions of the city and the Brainport region.
The CRK advises the municipality on the integral quality of the residential and living environment. She advises on urban planning, public space, cultural history and monuments and the design of buildings.
Rob has been working at diederendirrix since 1999 and has been a partner since 2018. He has extensive experience in advisory committees, including for the municipality of Nijmegen, where he is currently also chairman of the RKT Spoorzone.