The urban planning site "Zuidkade" is located between the Laan op Zuid, and the basin Spoorweghaven at the Kop van Zuid in Rotterdam.  The masterplan consists of a strip of 4 closed building blocks, each with its own signature. The most south volume has been designed by diederendirrix, the other blocks have been designed by Claus en Kaan architects and Hans Kollhoff architects.
The building block follows the existing height profile on the avenue side, with accents which initiate the high-rise along the Maas. Through the quay houses on the waterfront, the building block makes a connection with the opposite building 'De Landtong'. This plan, which consists 107 apartments and business spaces, fits with its stern brickwork architecture fully in the rhythm and character of the surrounding city.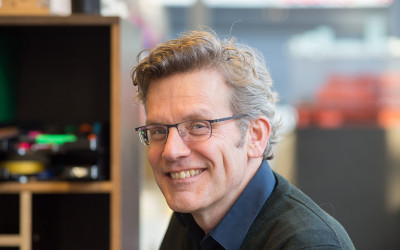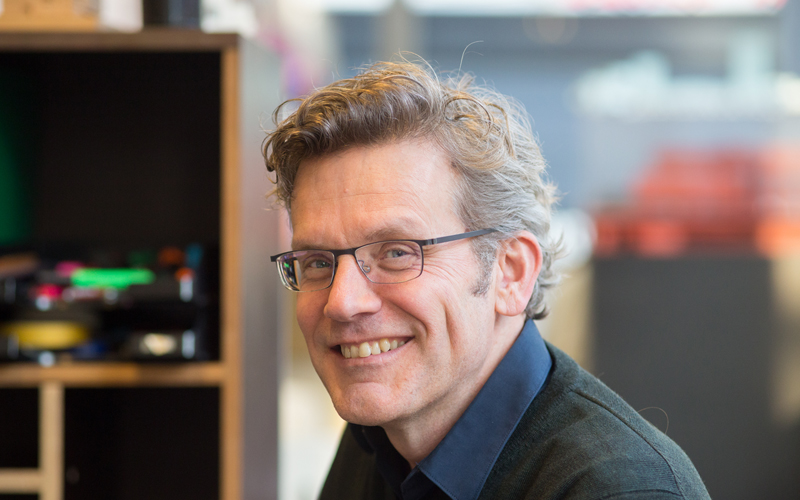 Want to know more about this project?
Timo Keulen
Architect / Head of Design Team