The existing office building at the Dorgelolaan in Eindhoven no longer met the current requirements and wishes.  Despite the many deficiencies of the building the construction from the eighties of the last century was still very usable. The building structure, an open floor space with columns, was suitable to realize a modern office concept. Renovation of the existing buildings and adding a new construction to it was appealing to an organization as Ernst & Young (EY) to take residence in this office building.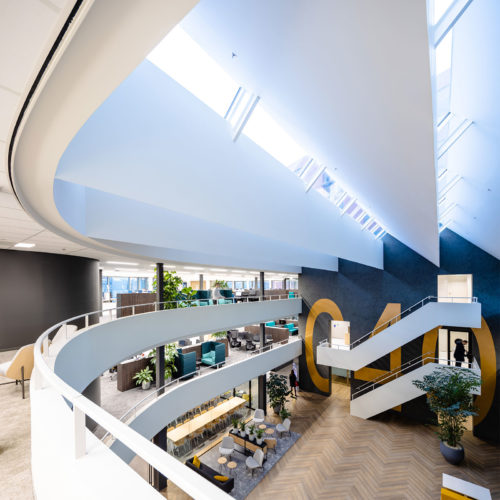 The most important architectonic operation was the extension of the building around a generous and bright atrium. The atrium connects the new and the existing building parts, and guides light to the heart of the building. The open space stimulates meeting and interaction between employees at the different floors. The atrium plays a key role in the new working environment. Around the atrium there are large open spaces with different kind of workstations, meeting rooms and some strategically positioned facilities clusters. The existing building and the new extension have the same new glass façade. The triple glass with outside blinds will ensure a comfortable indoor climate both in summer and in winter.
The new office is very convenient to use. The layout of the new building is flexible and offers many opportunities. The result is a very future-proof building.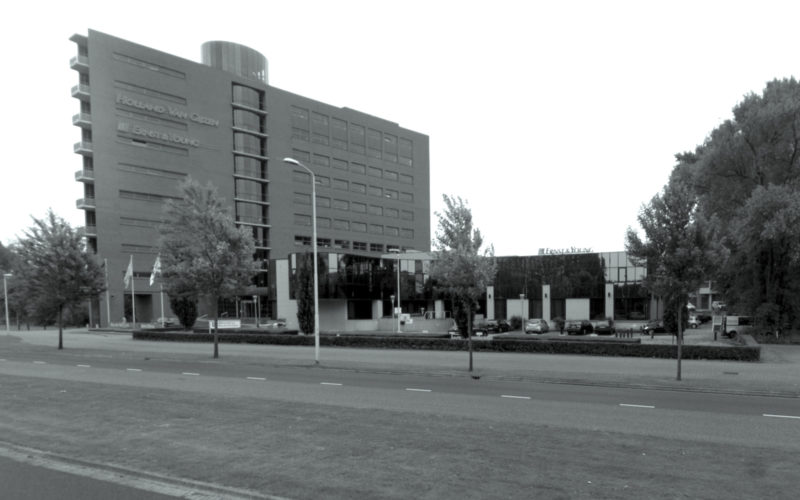 Project details

Project partner(s)

Fokkema & Partners

Photography

Base Fotografie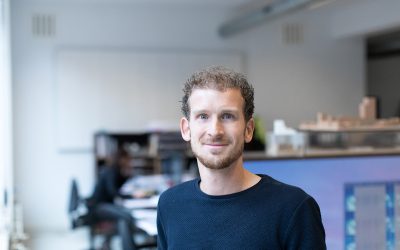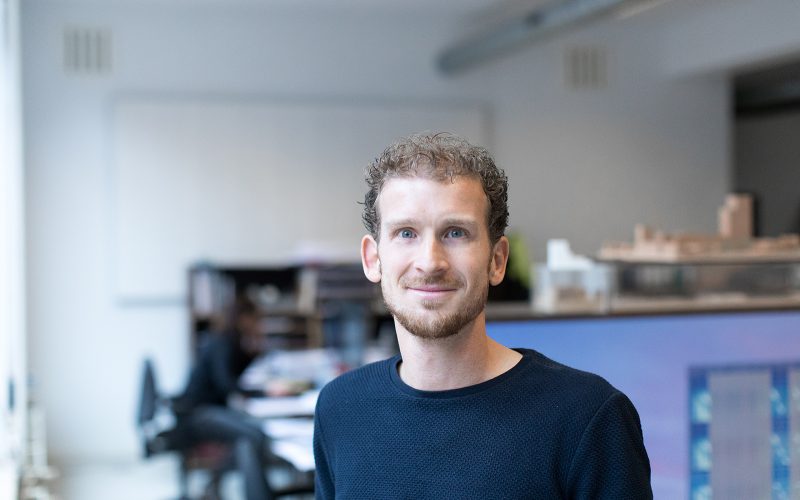 Want to know more about this project?
Thijs Kieboom
Architect / Urban designer