A renovation of a typical concrete seventies cubic house. The butterfly-shaped extension expands to the borders of the terrain and generates a trio of enclosed spots in the open living space of the interior. In the curved space of the extension, there is an intimate garden, designed by Peter Lubbers. The soft-gray color of the slats of the outer façade corresponds to the gray of the concrete bricks.
Project details

Client

de heer en mevrouw van Heereveld

Details
Ontwerp tuin Buro Lubbers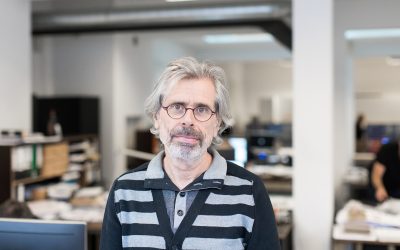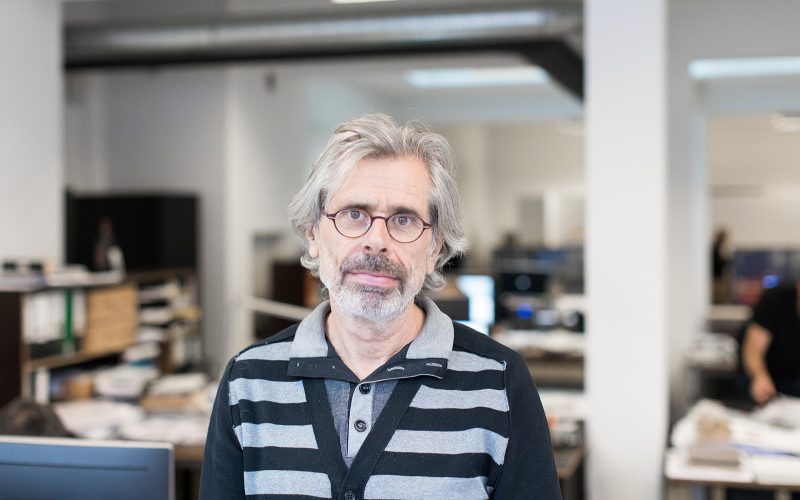 Want to know more about this project?
Bert Dirrix
Architect / Partner