Within the urban building plan formulated by diederendirrix, we designed the elongated Cortinghborg in Groningen. This residential building is almost 400 meters in length. A striking tower, 50 meters high, rises on the west side and a 70 meter tower accentuates the east side. The East side tower will be added in a later stadium.
The white concrete fascia elements make the Cortinghborg appear modest but the generous south facing balconies give it a lively character. On the north side of the building the length is emphasized by the ongoing horizontal lines of the galleries, giving rise to architecture befitting to the speed of motorists travelling on the Groningen ring road. Each property has a coloured glass screen in front of the front door. This improves recognition of individual apartments and limits noise. The complex has large gates which connect the two sides of the building. The tactile architecture generates a lively impression and pleasing experience.
Project details

Project partner(s)

BAM Woningbouw Noord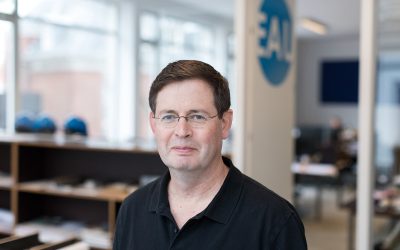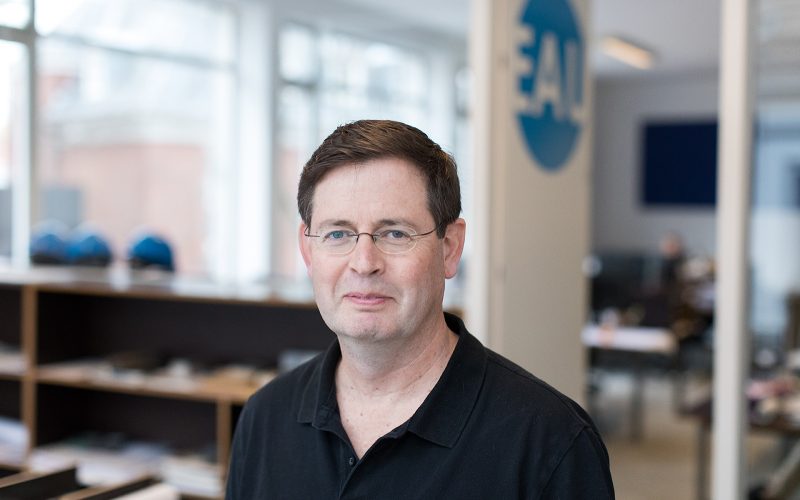 Want to know more about this project?
Marco de Groot
Head of Technical Design Team (bureauEAU)