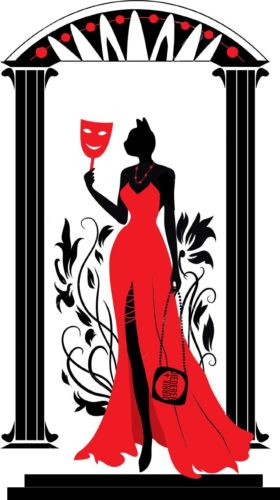 A new future for Theater De Kattendans
23 April 2020
Diederendirrix architects have been selected to create an extension and revitalize theater de Kattendans. This is once more an inspiring challenge for an important cultural building in Bergeijk after our succesfull repurposing of the previous weaving mill De Ploeg.
Infinite options are possible between preservation and a complete make-over of a building. We are going to deploy all our knowledge and creativity to find the best balance between repair, repurpose, restructure and/or regenerate the existing theater.
In cooperation with  bureau Franken, K+ adviesgroep en Vianen Bouwadvies,  we will create a new cultural centre with more space and service for both the visitors and the theater makers. At the same time, we cherish the current intimacy of the building.