Omnidirectional residential building
Reykjavik is a residential building in the heart of Leidsche Rijn Centrum Noord, designed as a metropolitan apartment block. Enclosed by streets, the building has an entrance on three of the access roads, Reykjavikstraat, Stockholmstraat and Hof van Oslo, marked with an illustration of the relevant city street map. In addition, on Stockholmstraat Reykjavik also has an entrance to the car park and the bicycle storage. In accordance with the zoning plan, parking is provided internally. The residents park their cars at ground level in a covered indoor area, creating a high-quality residents deck on the first floor. The 149 apartments are accessed via galleries from this collective inner area.
Dimension-sensitive composition 
Characteristic features are the high plinth (4.5 m) and the staggered setbacks of the upper two layers of the building. The initial plan was that Reykjavik would have a commercial plinth, but this commercial function was later dropped. Nevertheless, the plinth has been designed to give the building a distinctive visual structure. The plinth is of robust natural stone, while the rest of the building is constructed in prefabricated mineral stone strips, mounted on wooden frame construction elements.
The construction volume also acquires articulation due to the recessed layers of the two top floors. As a consequence, the building appears less massive and it gains a playful character. A third element that contributes to this effect is the sectoral breakdown of the façade. The desired premises structure is achieved with an abstract interpretation of the elevation. Here the alternation of a vertical façade format at the entrance and a horizontal approach in the remaining sections of the façade ensure dimensioning, rhythm and variation. In this system the façade openings, balconies and the contrasts in the brickwork also play a role, whereby the whole is characterised by a sensitive dimensional composition with balanced proportions.
Young target group
Reykjavik is designed for young professionals. The size of the apartments is tailored to this target group and varies from 45 m2 to 90 m2. Furthermore, the location of Reykjavik, close to Utrecht, is ideal, as is its accessibility. The nearby NS railway station and the bus station provide excellent public transport facilities and the A2 motorway connection is also close by. Moreover, there is also a good connection to the bicycle routes through to Leidsche Rijn and Utrecht city centre. These facilities make Reykjavik an ideal place to live for the envisaged target group.
Project details

Client

Sustay

De Vries en Verburg

Photography

Bas Gijsselhart | BASEPHOTOGRAPHY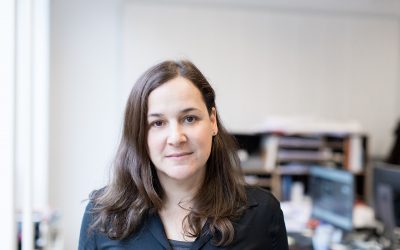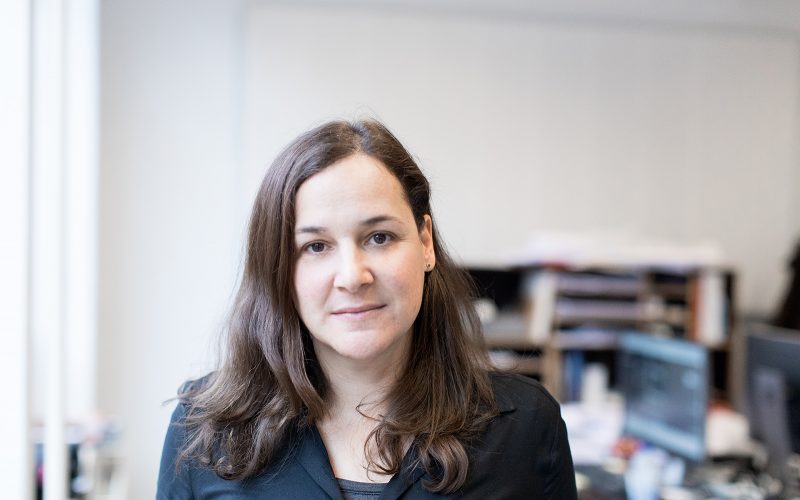 Want to know more about this project?
Fabianne Riolo
Architect / Head of Design Team