The Burgerhoes is a multi-functional centre that accommodates diverse organisations and functions under one roof. The existing town hall has been extended with a pavilion – a transparent space providing contact with and views of the surroundings on all sides
The heart of the new Burgerhoes coincides with the central area of the existing town hall. The main entrance of this new heart is on Raadhuisplein and there is also a prominent entrance at the back of the town hall with a green passageway to Stadspark Lichtenberg.
The new pavilion has its own distinct character which, in form and material, harmonises well with the curves of the existing town hall. This has the effect of steering the routes and emphasising the entrances. Owing to the transparency and the flowing forms of the façade, the park-like atmosphere extends through to the interior. The idea of the knowledge centres as an inviting, dynamic, interactive building and the convergence of old and new, form the expressive theme of the architecture.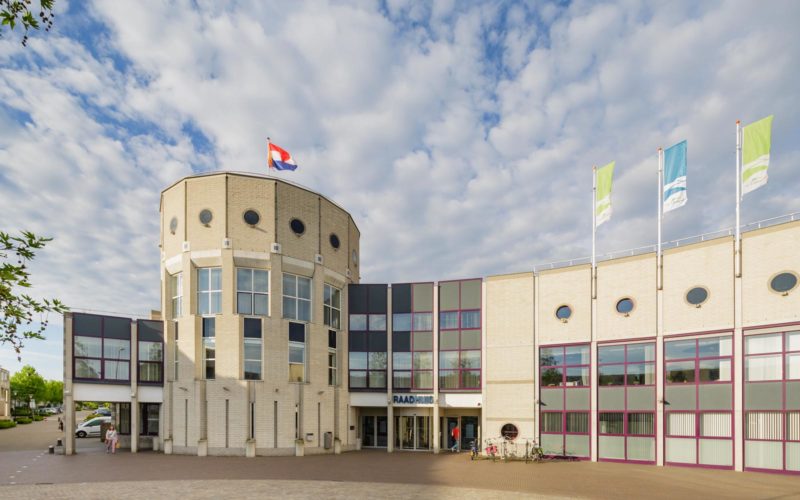 Project details

Photography

Bas Gijselhart | BASEPHOTOGRAPHY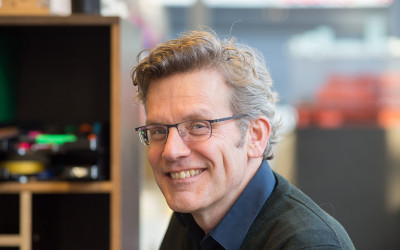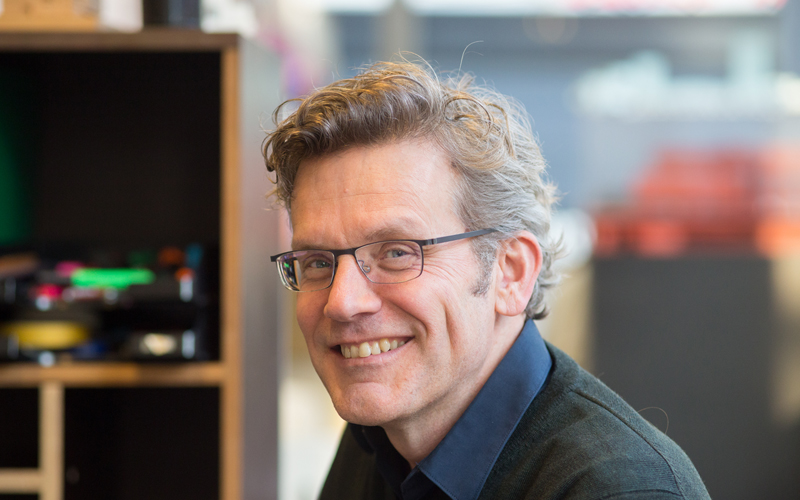 Want to know more about this project?
Timo Keulen
Architect / Head of Design Team