Commissioned by the City Council in conjunction with a project developer and a housing corporation, an extremely diverse program was realized in a problem area of Eindhoven known as Woensel-West. The project consists of fifty apartments, 3000 m2 of office space, studios, a market hall where stalls can be rented by the meter, a police post and a square for regulated prostitution.
On the side of the Baekelandplein, the complex has a hard and shiny exterior in order to block out the traffic on the ring road but it opens out behind this glossy shell onto a collective deck with parking space underneath. The prostitution plaza, a regulated version of a pre-existing activity, is turned away from the housing and lies to one side. The studios act as a buffer between this fringe of society and everyday life. The mix of unlikely functions together with the way in which the complex stands out from its surroundings makes the Baekelandplein a typical Eindhoven project, befitting of a city which is, in so many ways, more often characterised by contrast than harmony.
Project details

Client

Trudo

CRA Vastgoed

Tiemstra Beheer

Details
Uitwerking kantoren i.s.m. Odeon architecten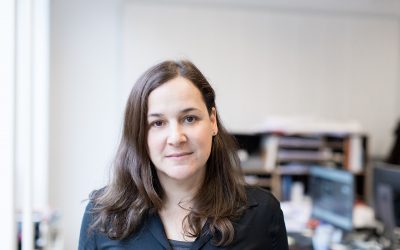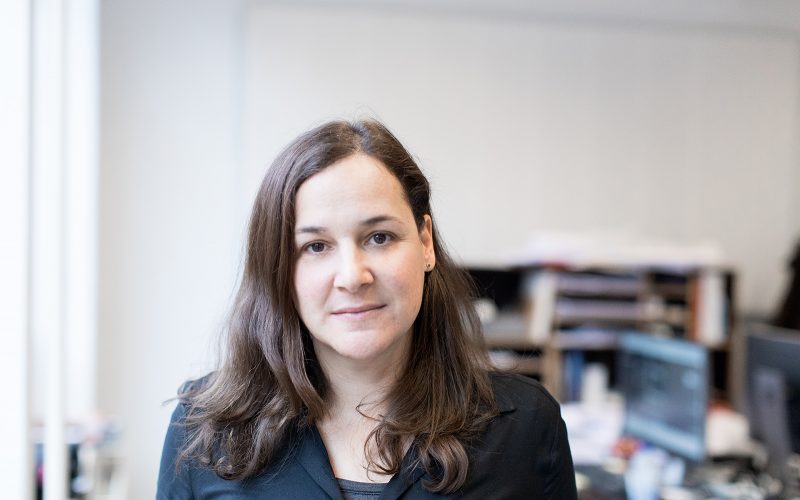 Want to know more about this project?
Fabianne Riolo
Architect / Head of Design Team