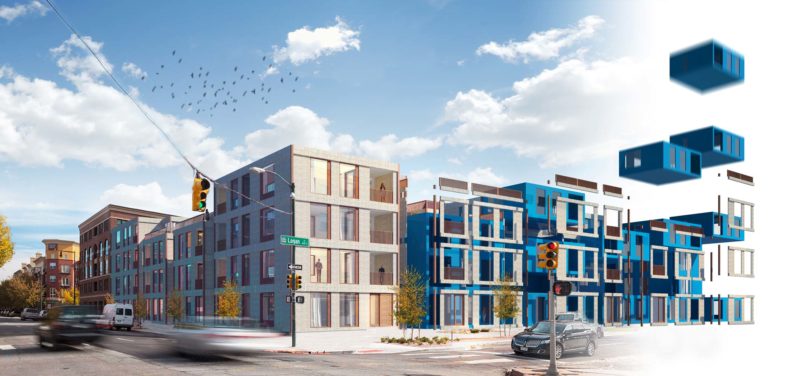 NEZZT nominated for a Creative Heroes Award 2017
18 May 2017
From almost 200 entries, NEZZT has been nominated for a Creative Heroes Award in the category Architecture / Collaboration. The awards will be granted during a festive evening in Amsterdam on Thursday night 29 June.
Creative Heroes Award
The Creative Heroes Award was initiated by Guus van Maarschalkerweerd (DesignConnector) and Jeroen van Oostveen (Conseptory). The award's aim is to provide entrepreneurs and designers in the Netherlands with a national platform which contributes to the success and the impact of the creative sector. The Creative Heroes Award is awarded every two years and is specifically aimed at creative people developing concepts and designs for spatial use.
Read the full press release or visit www.creativeheroes.com