As the old building of primary school De Brakken was no longer satisfactory, diederendirrix has designed a compact, new school building. Under a large roof, the twelve new classrooms are linked in pairs around a central workplace. The building provides a variety of rooms in which teachers can continuously teach classes of changing composition and group size. In addition, costs and space were saved by making a design without corridors.
Special masonry with prefabricated concrete components was used to construct the new building, inspired by the masonry architecture of the surrounding 1950s houses. The roof is covered with aluminium with built-in dormer windows and solar panels. Large vertical windows in the classrooms bring daylight and provide a view. Above the windows, grids are subtly fitted in for a user-friendly, decentralised ventilation system. Wardrobes and storage spaces have been built in the lower fronts between the central workplace and the classrooms. Children can sit, play and read in a special bookcase underneath the stairs. The use of materials and colours in the building is light and fresh, so that the children lend colour to the building.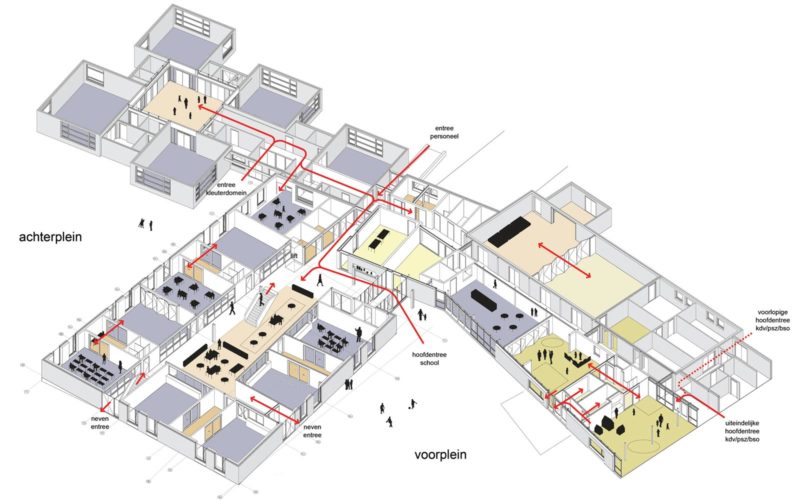 The existing low-rise has been converted into a day-care centre, playgroup and out-of-school care. The other spaces are being used as theatre room, playroom and NEMO room. The main building is currently being demolished to make room for a new sports hall at the Burgemeester Sweensplein, which diederendirrix is also designing. And this will complete the urban development ensemble once more, after the planned completion in the early part of 2017.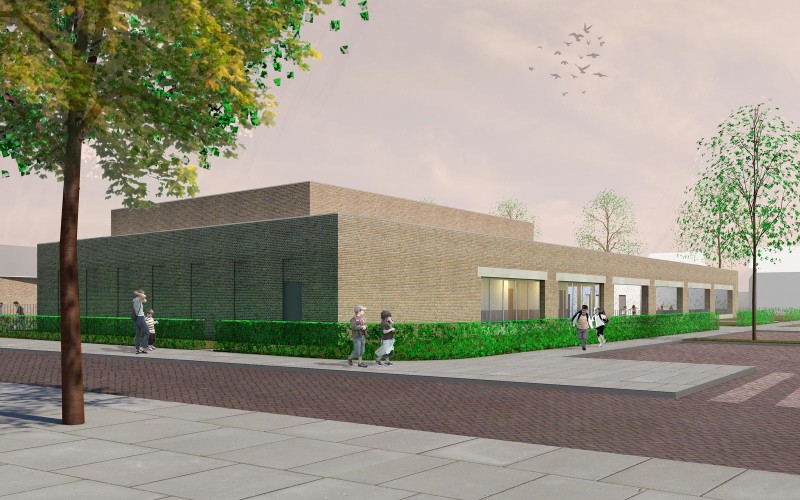 Project details

Photography

Scagliola Brakkee Fotografie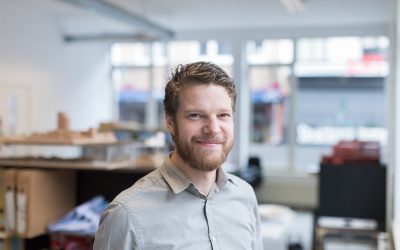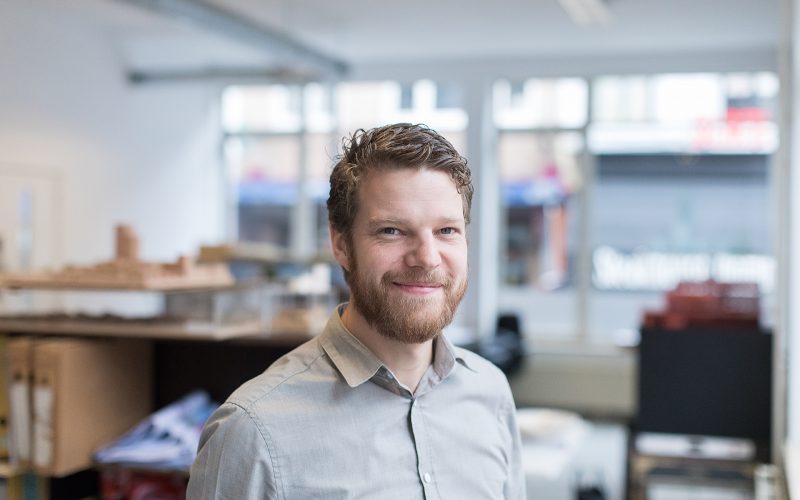 Want to know more about this project?
Niels Ponjee
Architect