The two townhouses are a continuation of the Den Bosco project and their hooked shape fills the last gap in the wall which surrounds the new inner square.
The houses have no windows to the rear in consideration of the neighbours behind and are fully oriented towards the square.    The houses share the ground floor but on the first floor one house runs through to the corner and on the second and third floor, the other house does the same. This intermingled layout creates a spatial complexity which is further reinforced by the inclusion of various outer spaces such as patios, roof terraces and enclosed balconies.  The complexity of the internal layout is hidden by the uniformity of the facade covering and from the lowest level it is not even possible to discern the floor heights, making it unclear where one house starts and the other ends.
Project details

Client

Hildegard Hick en Paul Diederen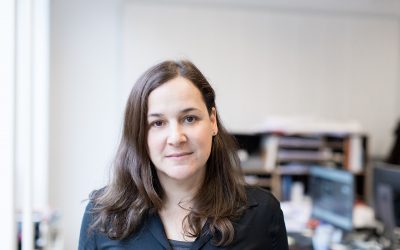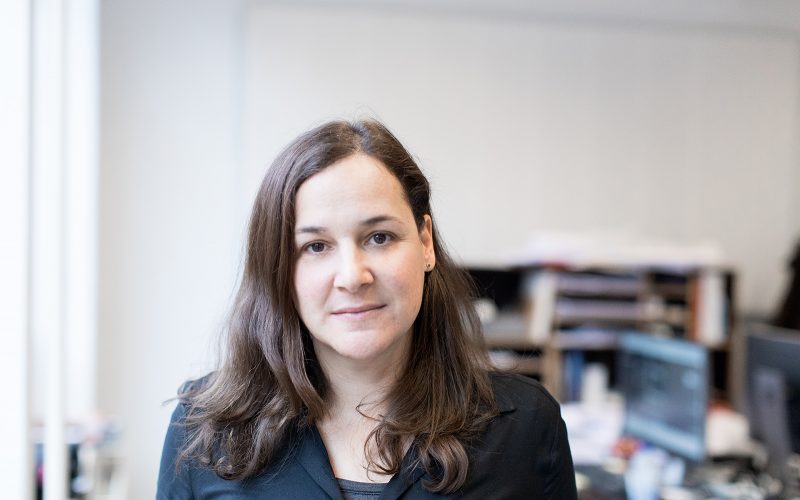 Want to know more about this project?
Fabianne Riolo
Architect / Head of Design Team