The Picus grounds were part of the historical industrial area along the Eindhovensch Canal. The basis for the urban planning is the unique position of the development area functioning as a link between different atmospheres.
The architecture and the use of materials of the new construction are based on various typologies of industrial buildings, but it is explicitly not a case of rebuilding. Together with the contrast between high and low-rise, surplus value is created. With respect to the historical developments in this area, the volumes of the three floors below the saddle roof are a continuation of the cultural-historical evolution. The existing Daf museum is enveloped by the main structure. The striking stepped building accommodates apartments and an extension of the museum on the canal side.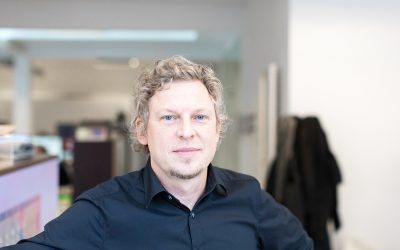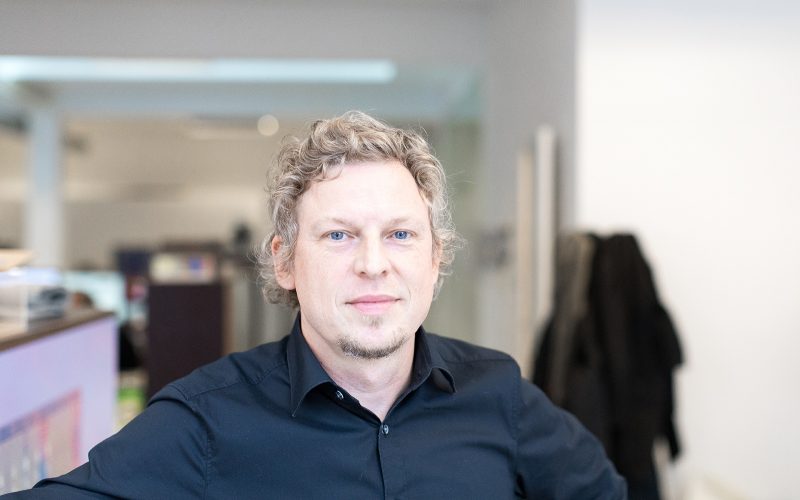 Want to know more about this project?
Rob Meurders
Creative director/ Partner