Between the Gershwinlaan and the Boelelaan, south of the large scale office development on the Zuidas, a number of plots are identified as residential. The project is part of a master plan developed by Claus en Kaan. The housing block designed by diederendirrix comprises two mirror image symmetrical buildings, flanking a lush green courtyard, which contain a total of 46 apartments varying in size and typology. There are studios, townhouses and penthouses.
A characteristic of the design is the stepped building which opens the accommodation, both horizontally and vertically, to the sunny side and the Boelegracht. A luxurious residential feeling is created by the generous terraces.  In keeping with the vicinity, the outside of the block is relatively closed and has a more formal design. The facades get their size and scale from a shallow embossment and a pattern of horizontal facade bands and concrete bands. A sense of cohesion is created by the repeated use of common elements such as glass foyers, balconies, high ceilings and quantities of glass.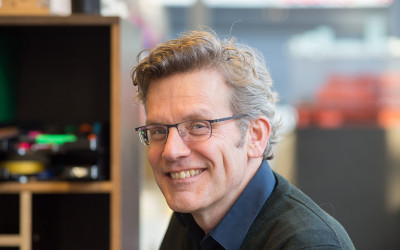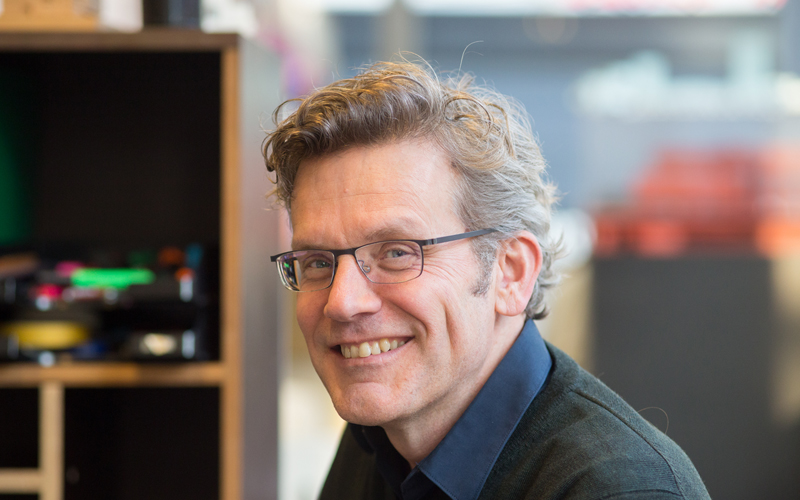 Want to know more about this project?
Timo Keulen
Architect / Head of Design Team