The project Musa lies on the peninsular Katendrecht in Rotterdam. It is part of the massive reconstruction of the section area known as de Pols that forms the link with the Kop van Zuid.  The commission includes educational facilities, sports facilities, 135 rental apartments for seniors, district services and a parking. The desire for interaction between the various users, given shape by the concept of a front door, is characteristic of the project.
In terms of size and scale, the complex seeks to blend in with the other harbour buildings.  The materials used are robust and strong. The interior is transparent and inviting and the soft, homely atmosphere is representative. All residents can make use of the sunny outdoor space and enjoy splendid views over the adjacent harbour afforded by the roof with its park-like design.
Project details

Photography

Arthur Bagen

Scagliola Brakkee Fotografie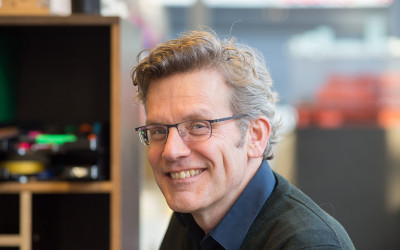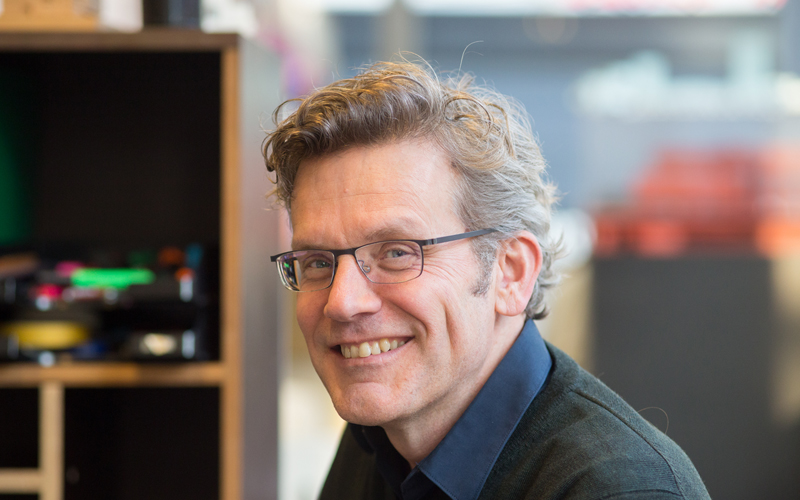 Want to know more about this project?
Timo Keulen
Architect / Head of Design Team