Laan van Spartaan is a new residential area in Amsterdam. The area will consist of more than eleven hundred homes in various price ranges and types: subsidized rental housing, free sector, for sale housing, student housing and elderly housing.
diederendirrix is, in addition to Claus and Kaan and Dick van Gameren, responsible for the architecture of the courtyard buildings on the north strip. The 84 apartments and 53 houses will be built around a courtyard along the Erasmus canal. The homes are aimed at different audiences: families, starters, youth, home workers and self-employed persons. All apartments have private parking in the garage under the courtyard. This courtyard with for sale housing is the second courtyard with homes completed along the Erasmus canal. Before, the construction of the first courtyard with 154 apartments for Ymere was built. Finally, a third court is built with 137 sale and 44 rental homes.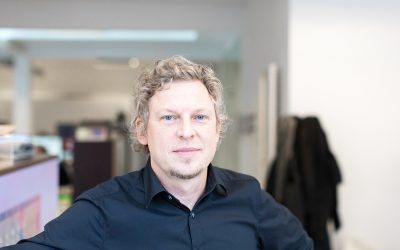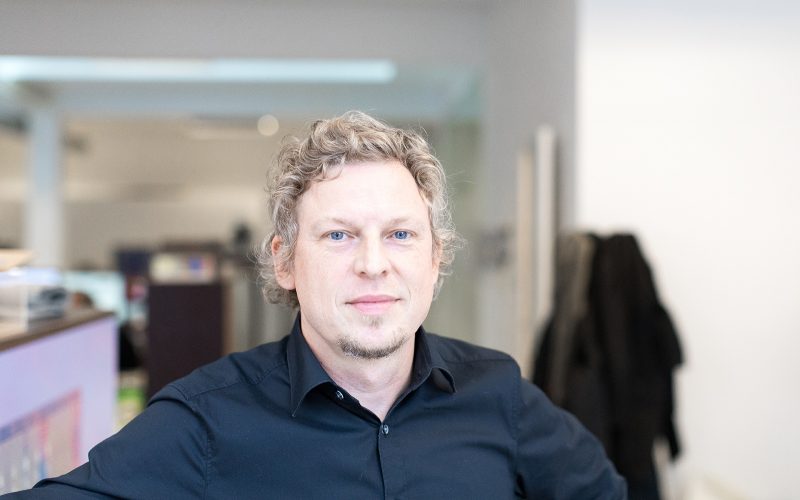 Want to know more about this project?
Rob Meurders
Creative director/ Partner