Two large autonomous blocks were proposed by the council in consecutive urban development plans for an undeveloped area on the edge of Lakerlopen. Their position and shape would distinguish them from the adjacent garden village. Both volumes lie at a right-angle to the rectangular layout of the garden village. One block more or less faces the Tongelrestraat with its long facade, the other looks towards the Paulus Potterstraat. Taken together, the streets form the margin to the garden district on this side.
Each of the two blocks contains 23 apartments. The massiveness of the volumes produced by their brick shell conceals the fact that both buildings are essentially gallery-access flats. The galleries are hidden from view by the brick facade which has a different composition on every floor and contains openings framed with aluminium. Integrated awnings and balconies that appear to have slid out of the brick facades all emphasize the robust character of the building.
Project details

Client

Woonbedrijf SWS.Hhvl

Photography

Norbert van Onna

Arthur Bagen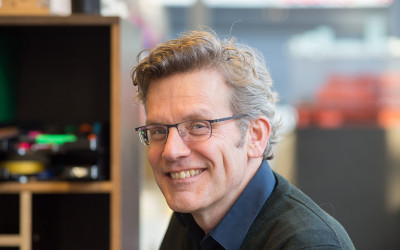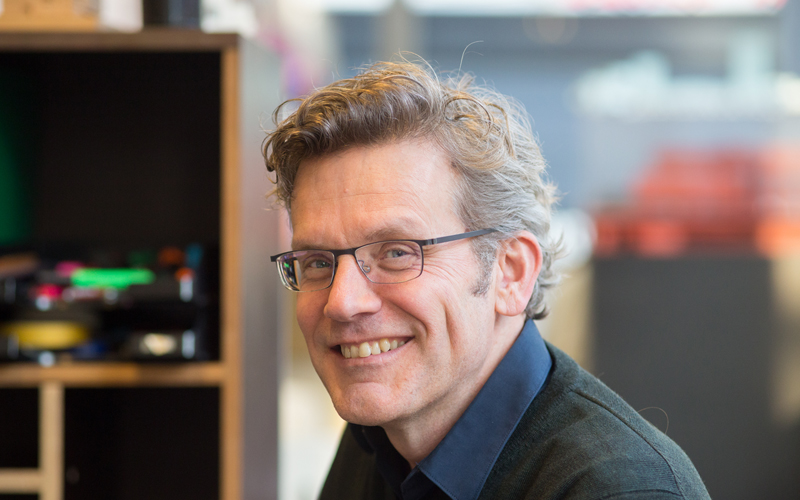 Want to know more about this project?
Timo Keulen
Architect / Head of Design Team