On the edge of the centre of Eindhoven sixteen townhouses and eighteen apartments were built above a communal basement garage, in a setting in which every direction has a different character.
The apartments are located in a tower built on columns situated in the Dommelplantsoen. A compact, low-rise development of patio dwellings with strategic views of the park-like surroundings is located on the other side of the repositioned Zwembadweg. The bedrooms are on the ground floor, the kitchen is on the first floor and the living area and terrace are on the second floor. Central offers two options for living in the city whilst maintaining a certain distance from the turmoil of city life. This is true not only for the introverted patio housing where the essentially closed frontage guarantees privacy, but also for the tower which turns its back on the city and opens fully to the parkland.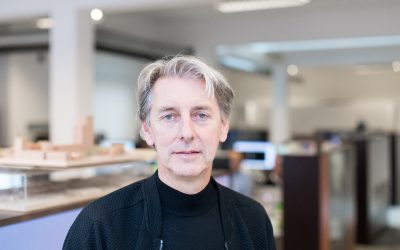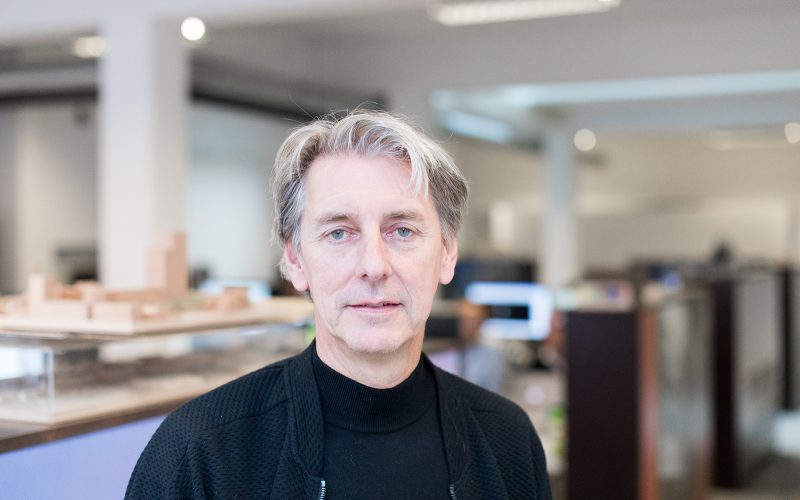 Want to know more about this project?
Paul Diederen
Architect / Partner